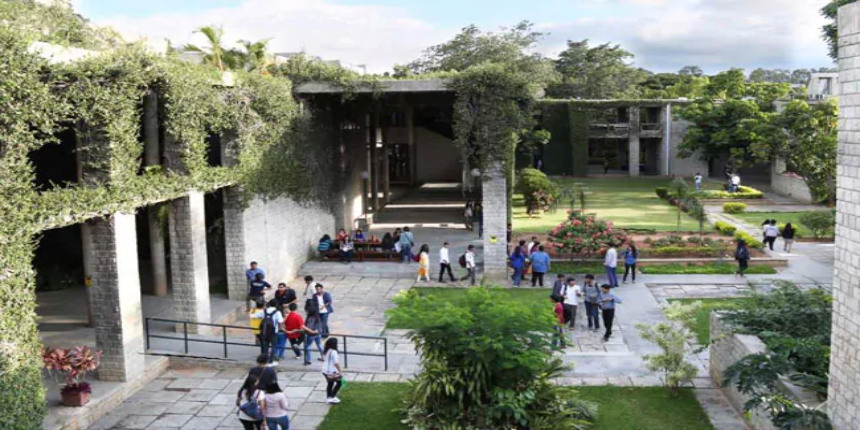 IIM Cutoff - For pursuing management studies from one of the IIMs, the most important factor for consideration is the IIM Cutoff, on the basis of which the IIMs shortlist candidates for admissions. The IIM cutoff refers to the minimum score or percentile which a candidate must secure to get shortlisted by an Institute for the next rounds of the selection process. CAT or the Common Admission Test is a gateway for admissions to all 20 IIMs, each having their own selection criteria to admit the best from the thousands of aspirants who apply every year.
After the announcement of CAT results, the test conducting body i.e. IIM Calcutta for CAT 2018, announces CAT Cutoff based on which the 20 IIMs generates their shortlisting criteria and call students for further admission process. Each of the 20 IIMs has its own IIM cutoff to shortlist the candidates.
CAT Percentile Predictor
Know your expected Percentile
Use Now
IIM Cutoff Percentile
Usually, the CAT cutoff for General category for most of the IIMs is 90+ percentile. To get shortlisted for the selection rounds, candidates need to meet the CAT cutoff criterion. The shortlisted candidates are called for the selection rounds which usually include a Writing Ability Test (WAT), Personal Interview (PI) and Group Discussion(GD). Apart from this, some other parameters are also considered such as Work Experience, Past Academic Records, Diversity, etc. to prepare the final merit list for admissions. 
Over the last few years, Group Discussion is not the part of the selection rounds for many IIMs. Some IIMs include CAT score as a parameter for assessment during both the shortlist stages of the selection process.  
The six new IIMs, namely IIM Ranchi, IIM Raipur, IIM Rohtak, IIM Trichy, IIM Udaipur, and IIM Kashipur conducts a Common Admission Process (CAP) wherein shortlisted candidates have to participate in common WAT and PI rounds. However, the merit list is declared separately by the IIMs.  
As the IIMs have started announcing their selection process, let's start with the IIM Cutoff for all the 20 IIMs for the academic year 2019-21. 
IIM Cutoff
| | | | |
| --- | --- | --- | --- |
| S.No. | IIMs | CAT Cutoff for flagship programme | Cut off |
| 1 | | 80 Percentile | |
| 2 | | 90 Percentile | |
| 3 | | 90 Percentile | |
| 4 | | 90 Percentile | |
| 5 | | 90 Percentile | |
| 6 | | 90 Percentile | |
| 7 | | 90 Percentile | |
| 8 | | 90 Percentile | |
| 9 | | 70 Percentile  | |
| 10 | | 90 Percentile  | |
| 11 | | 90 Percentile  | |
| 12 | | 96 Percentile  | |
| 13 | | 95 Percentile  | |
| 14 | | 95 Percentile | |
| 15 | | 90 Percentile  | |
| 16 | | 90 Percentile  | |
| 17 | | >90 Percentile  | |
| 18 | | 95 Percentile | |
| 19 | | 90 Percentile  | |
| 20 | | 80 Percentile   | |
Also Read: