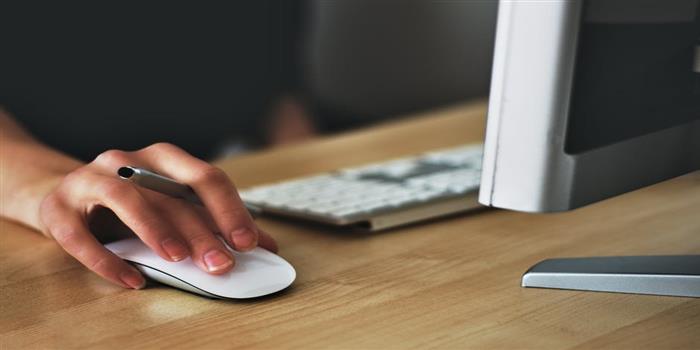 How to tackle TITA questions in CAT - IIMs had introduced TITA or Type In The Answer questions in CAT since 2015. TITA or the non-MCQs do not carry any answer options and the test takers have to answer the CAT TITA questions by typing their answers on the virtual keyboard with the help of mouse and submitting by clicking on the 'Save & Next' tab. CAT 2018 will also carry almost 25 to 30 percent questions which would be TITA or non-MCQs. Since CAT TITA questions do not have negative marking scheme, it is advised by experts and toppers that candidates must attempt all TITA questions. On the other hand, owing to the lack of options, CAT non-MCQs can be time-consuming as well. So what should be the candidates' strategy to tackle the CAT TITA questions? This article of Careers360 brings to you everything that you need to know about the non-MCQs and how to tackle TITA questions in CAT.
CAT Sample Paper
Download Free Sample Paper for CAT
Download Now
The following table brings to you the section wise number of CAT TITA questions in CAT 2015, CAT 2016 and CAT 2017 which will help candidates plan exam day strategy for CAT 2018, especially in terms of how to tackle TITA questions in CAT.