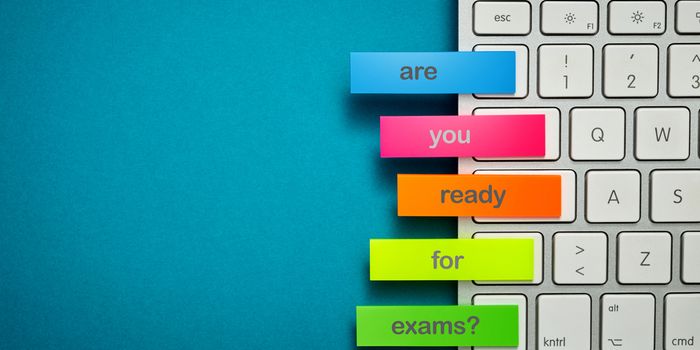 How to start XAT 2019 Preparation - Xavier Aptitude Test, commonly known as XAT is a computer-based entrance exam administered by Xavier Labour Relation Institute (XLRI), Jamshedpur on the behalf of Xavier Association of Management Institutes (XAMI). XAT 2019 will be conducted on Sunday, January 6, 2019, in a single session between 10 AM-1 PM. Quite a few alterations related to exam pattern and registration have been noticed after the announcement of official notification. As per the exam pattern of XAT, the Essay Writing section has been scrapped thereby slashing the duration of the test to three hours instead of 3 hours and 35 minutes. Now the exam will have four sections, namely Verbal and Logical Ability (VA & LR), Decision Making (DM), Quantitative Aptitude and Data Interpretation (QA & DI) and General Knowledge (GK). Before delving deep into the intricacies of XAT exam, it is crucial to know how to start XAT 2019 preparation.
XAT Sample Paper
Download Free Sample Paper for XAT
Download Now
There is always a first time, for everything. Doing something that is completely out of one's comfort zone takes real courage and he/she tries to find reasons for avoiding it. But the same 'self' however, would be over the top when it comes to glorious scores and admission to top notch B-School. There cannot be any specific date and time to begin XAT 2019 preparation, for that matter any other entrance examination/s. As prospective test takers are usually fresh graduates, final year students, and working professionals, the ideal time to begin preparation for XAT is six-eight months prior to the date of examination. With more than 90,000 candidates pursuing the dream of cracking XAT, the question pattern has developed to be a competitive and challenging one.