Things you must not do during GD & PI round
Things you must not do during GD & PI round - Nowadays it is imperative for candidates to have good interpersonal skills, fluent English, top vocabulary as well as presentation skills in all areas. Having good soft skills has become an important part of a candidate's career. Due to an increase in the number of candidates applying for professional courses, colleges/institutes have set new selection criteria. Apart from conducting its own entrance exam, colleges/institutes are not conducting GD/PI rounds to understand and judge candidates on the basis of there spoken, interpersonal skills. Hence, it becomes vital for candidates, to understand the key points in which they are most likely to lose points. In this article, Careers360 brings to you adept advice on what not to do during GD & PI round not only for IIMs but collectively for all colleges.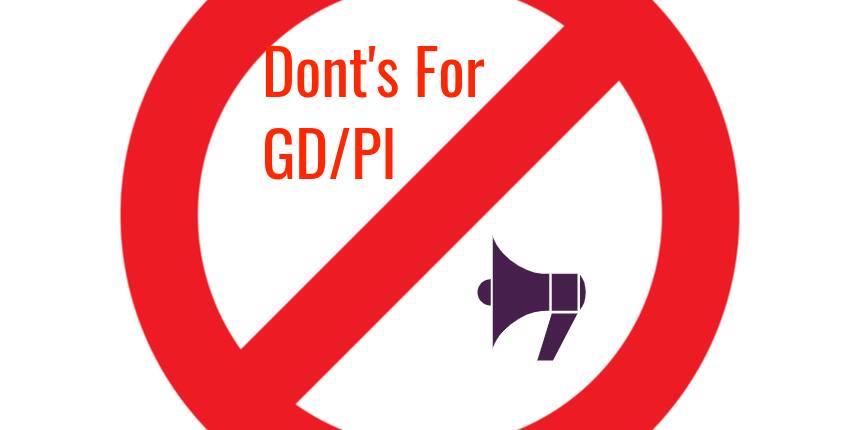 Why is GD/PI round Conducted?
Before knowing about the common mistakes that candidate's do in GD/PI rounds. Let us understand why these rounds are a part of the selection criteria? What is the importance of these rounds? Candidates who are willing to take admission in MBA colleges can check details about MBA/BBA programme as well. GD and PI rounds are not only important at the time of admission but during Job Interviews as well. The points mentioned below are judged by the interviewer or group interviewer in IIMs admission/ other B-Schools/ Job Interviews as well:
Subject Knowledge

Presence of Mind

Confidence Level

Listening Quality

Decision-Making Abilities
Key Points to Remember on what should not be done in GD & PI Rounds:
As per IIMs selection criteria, after clearing CAT exam, candidates are required to appear for WAT/GD/PI rounds. Some of the common mistakes which candidates do in the GD & PI rounds are given below. Candidates must go through these points carefully and try to avoid them possibly.
Speaking without adequate knowledge of the subject
Sometime it may happen that the topic given by GTO/interviewer is not what a candidate expected. In such a case, if you are new to the topic, wait for others to speak. Only after getting a gist about the topic, the candidate should begin saying his/her part. Do not speak without understanding the know-how of the topic as it may leave a bad impact on the GTO.
Interrupting other candidate's while they speak
In group-discussion round, GTO/interviewer explains in the beginning that everyone will discuss things politely, without making the group discussion round appear like a fish market. Hence, candidates must make sure that once they are done with there part, they should allow others to speak too without interruption.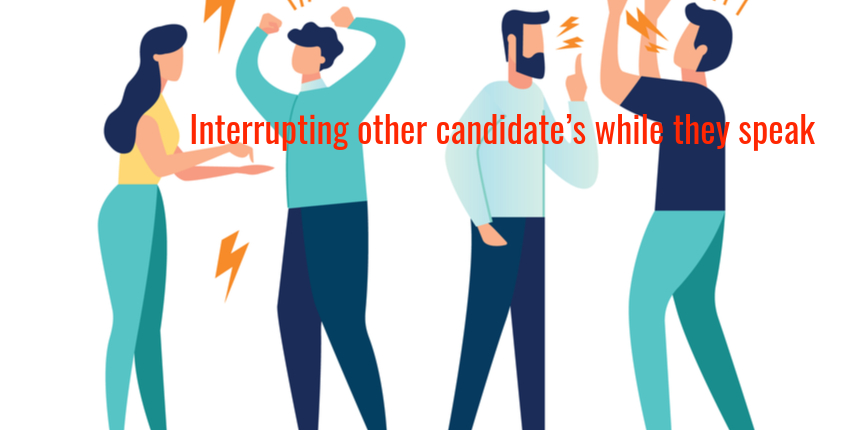 Exaggerating the actual algorithms
In order to look knowledgeable, candidates sometimes make the mistake of exaggerating about the factual information. This should be done, as the GTO/interviewer can anytime check the information and if found wrong, will lead to deduction of marks.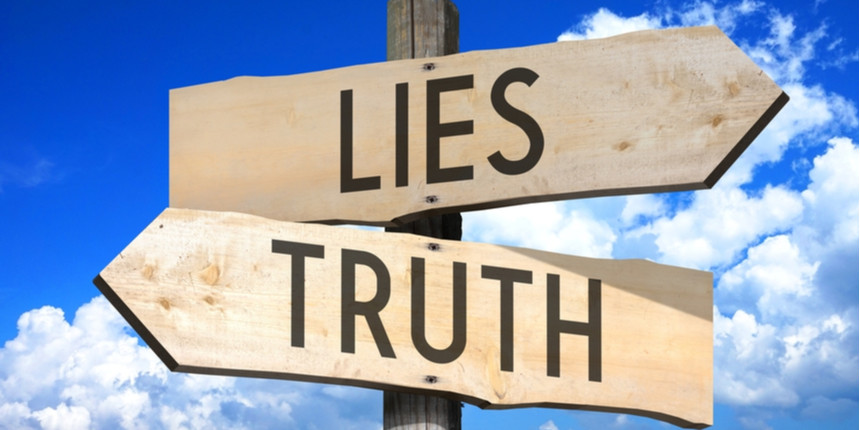 Yelling or dominating others
Speak politely and do not try to pressurize other candidates with your set of knowledge. Do not shout/yell at fellow candidates as it may not create a good impression on the GTP. Use a firm tone to discuss your point of view.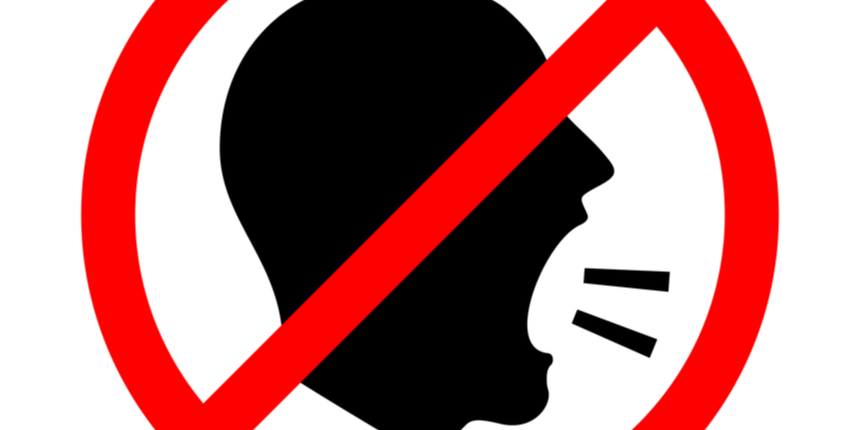 Using Slangs/Jargon
Try not to use too many special expressions while communicating your thoughts. Always remember that Jargon and slangs are not known to all people and may be difficult for others to understand. Be clear and precise about what you have to say without presenting your opinion in a complicated way.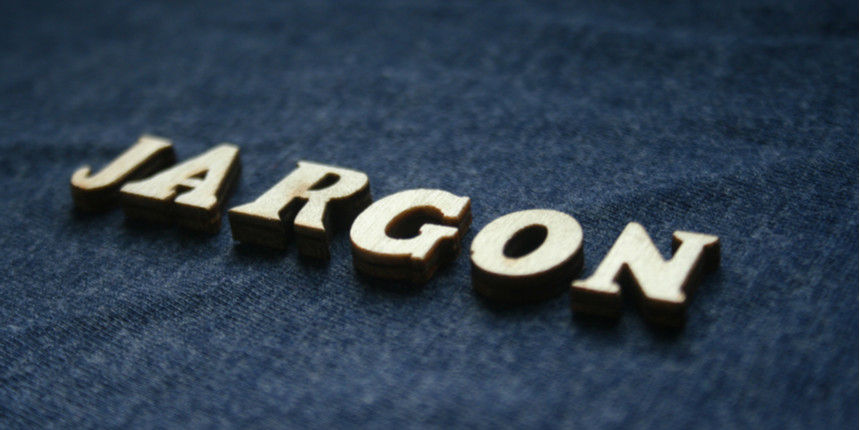 Denial Gestures
Remember that your gestures and body movements speak a lot. The GTO/interviewer is present to also listen to what is not said. The way candidates sit, speak, hand movements, non-verbal communication etc., is also being judged and recorded for further processing.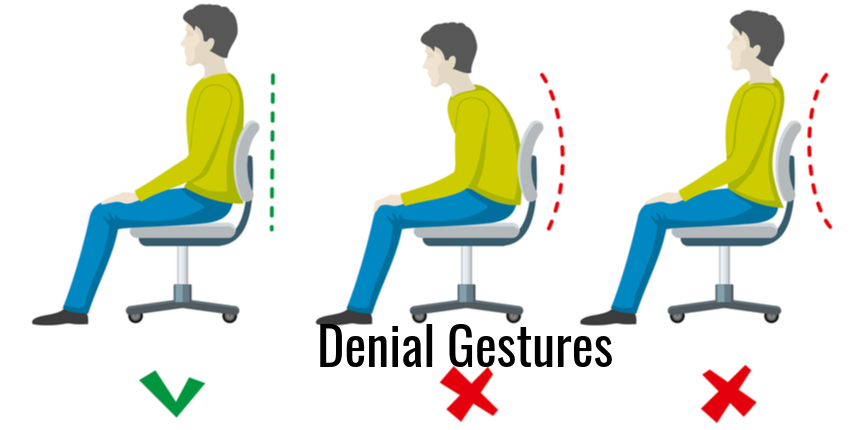 Improper dress code
Do not wear a dress that makes you uncomfortable as it clearly shows on your face. Pick a dress that is decent. Try not to wear a blingy dress. Keep it simple and formal as much as possible.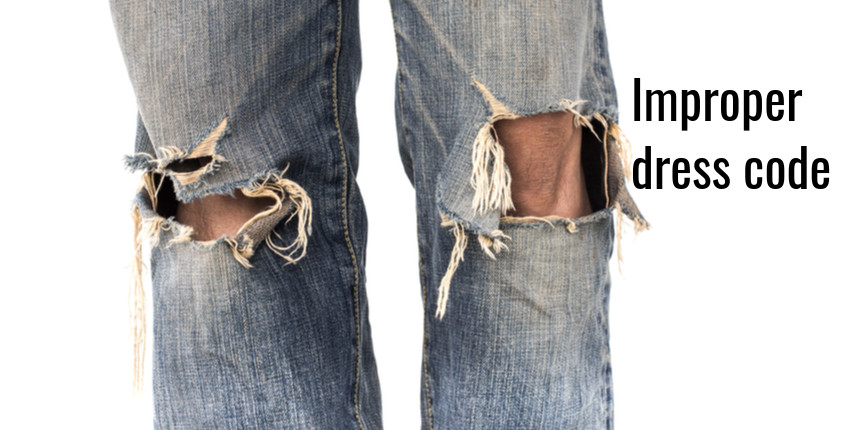 Looking at the GTO
Group Testing Officer or GTO is not a part of the group discussion. Hence, candidates should try avoiding looking at him/her. Make an eye contact with the group members instead of looking at the GTO/interviewer while you speak. Look into GTO's eye only when you are asking for his/her approval or when the GTO is looking at you. Whereas in the Personal Interview round, looking at the interviewer or panel shows confidence and strong subject knowledge.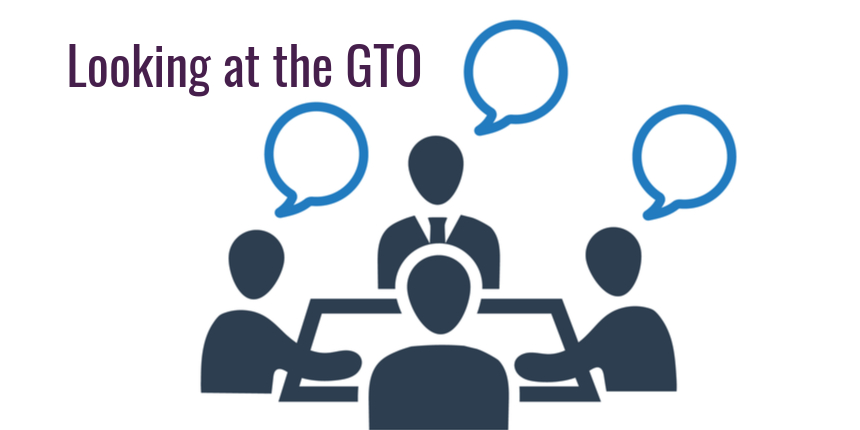 Being quite
Some candidates think that not speaking anything will grab GTO's attention and their chances of selection will be high. Do not make such a mistake. Being quite presents you in two ways to the GTO. First that the candidate is nervous and second that candidate does not have knowledge of the GD topic. If you do not know any question, tell straightly to the interviewer/s instead of rotating the question and answering it wrong.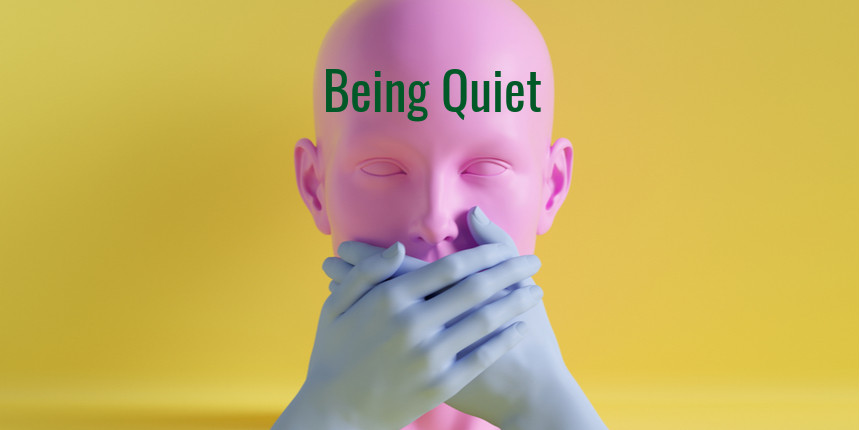 Speaking with high momentum
We all know that in Group Discussion, the pre-defined time limit is there. In such cases, some candidates try to speak too fast to deliver what they have to say. This is a blunder. Do not speak fast as it may lead you to lose track of what you are saying. In the Personal Interview round also, candidates must not speak too fast.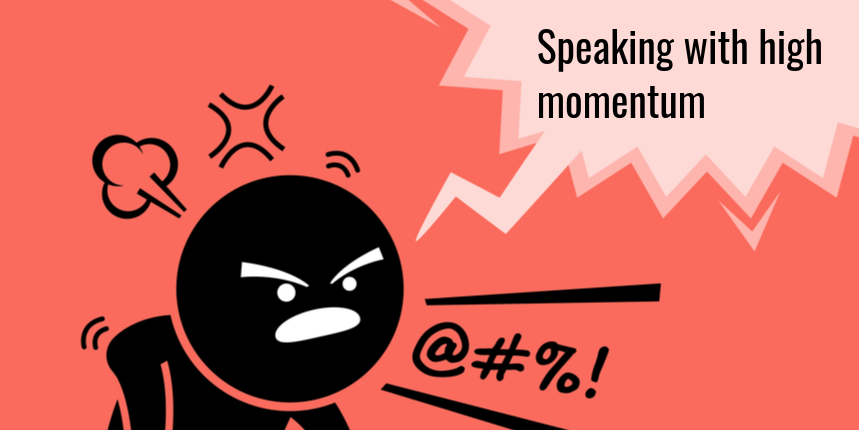 Wish to know how you can crack the GD/PI rounds, then check the related articles:
Questions related to CAT
Showing 8489 out of 8489 Questions