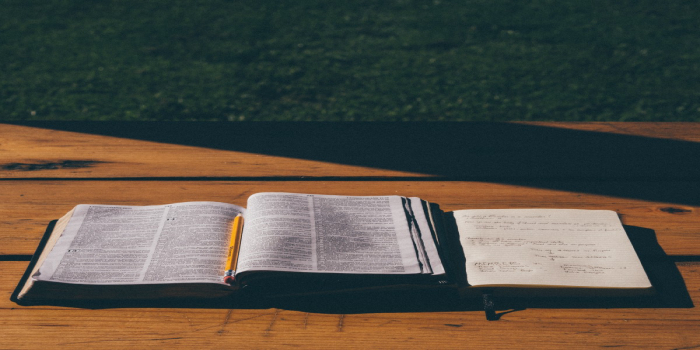 TS ICE Exam Pattern 2018 -Kakatiya University, Warangal, on behalf of the Telangana State Council for Higher Education (TSCHE), had issued detailed guidelines related to the exam pattern of TSICET 2018. The state level entrance exam TS ICET was conducted on May 23 and 24, 2018 across 16 regional exam centres in the state of Telangana in online mode. According to the TSICET exam pattern 2018 released by the exam conducting body, the 150 minutes long exam consisted of 200 questions in total from three sections (Analytical Ability, Mathematical Ability, Communication Ability). Aspiring candidates must have a look at the TS ICET 2018 exam pattern to get an idea about the formation of the exam.

Latest: TS ICET 2018 Hall Ticket Available now
A total of 23,358 MBA seats are there in Telangana, but the number might slightly vary this year.  Read the article to know more about the exam pattern of TS ICET 2018 in detail. Here's a quick overview of the important information related to TS ICET 2018 and the official exam pattern.
TS ICET Exam Pattern
Exam Information

Details

Mode of Exam

Online Mode

Duration of Exam

Two and half hours (in three slots each day)

Total Number of Questions

200

Type of Questions

Multiple Choice with four options to each question

Exam Sections

Three:

Analytical Ability

Mathematical Ability

Communication Ability

Marking Scheme

One Mark for every correct answer

No Negative Marking is applicable for wrong answers
Section-Wise Questions and Marks Distribution
TS ICET is an online-based test of 150 minutes in three slots each. The exam carries 200 questions and students are tested on three sections, namely - Analytical Ability, Mathematical Ability and Communication Ability. Each question carries 1 mark and there is no negative marking.
TS ICET Exam Pattern – Section wise Questions
Sections

No. of Questions

Marks

Section A: Analytical Ability

Data Sufficiency

Problem-Solving

75

20

55

 75

20

55

Section B: Mathematical Ability

Arithmetical Ability

Algebraical Ability and Geometrical Ability

Statistical Ability

75

 

 

35

 

30

 

 

10

75

 

 

35

 

30

 

 

10

Communication Ability

Vocabulary

Business and Computer Terminology

Functional Grammar

Reading Comprehension

50

 

10

 

10

 

 

15

 

15

 

50

 

10

 

10

 

 

15

 

15

 

Total

200

200
Other Important Information:
Each multiple choice question of TS ICET 2018 carries four options out of which only one option will be the correct answer. Each correct answer will fetch candidates one mark. However, there is no negative marking for a wrong answer given by the candidate.

Candidates must prepare and plan their strategy according to the TSICET syllabus 2018 to help them prepare and perform better in the exam.
TS ICET Syllabus 2018
Have a look at TS ICET 2018 Exam syllabus prescribed by TSCHE:
TS ICET Syllabus
 Analytical Ability

Mathematical Ability

Communication Ability

Data Sufficiency

Arithmetical Ability

Vocabulary

Problem Solving

Indices, Ratio and Proportion

Terminology and concepts in computer and business contexts (letters, reports, memoranda, agenda, minutes etc)

Sequences and Series

Surds

Functional grammar for day-to-day communication

Numbers and alphabet

Numbers and Divisibility

Understand written text and drawing inferences

Missing number in a sequence

L.C.M. and G.C.D

Functional grammar for business contexts

Data Analysis

Rational Numbers

Reading and Comprehension

Tables and Graphs

Ordering

 

Bar diagram

Percentages

Pie Chart

Profit and Loss

Venn Diagram

Partnership

Passage

Pipes and Cisterns
The application form of TS ICET 2018 is available from March 6, 2018. The hall ticket of TSICET 2018 will be available for download from May 7, 2018.
TS ICET Mock Test 2018
A simple method of preparing well for any competitive exam is practicing mock tests online. Aspiring candidates could practice the mock test of TS ICET 2018 in online mode free of cost by clicking on the link below. This mock test is prescribed by TSCHE and follows the pattern of TS ICET Exam. Candidates could take the test and increase their speed and time-management during the exam.
To Practice Mock Test of TS ICET 2018 - Click here
Questions related to TSICET