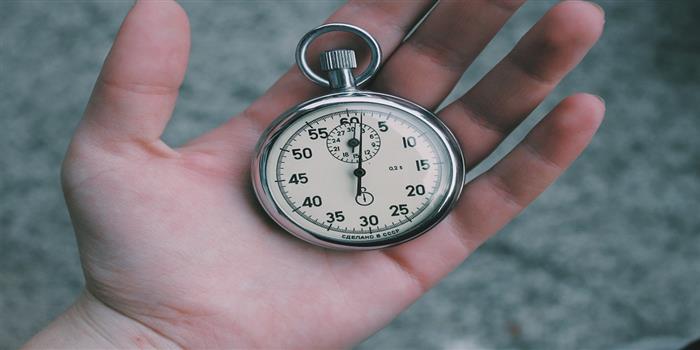 Sectional Time Management Tips for CAT 2019 - Time is precious, use it wisely, is an idiom which perfectly expresses the significance of time management for CAT 2019 aspirants. This year, CAT will be conducted by one of the IIMs in the last week of November, 2019, on a similar pattern as that of last year. For prospective aspirants, it is vital to know sectional time management tips for the CAT 2019 exam. This feature is a must read for the aspirants to learn the key factors for developing a sectional time management strategy for CAT 2019. With preparations in full swing, it is time to focus on preparation for CAT keeping in mind the sectional time limits.
Let us first examine the CAT 2019 Exam Pattern. CAT comprises a total of 100 questions covering three sections, namely Verbal and Reading Comprehension (VARC), Data Interpretation and Logical Reasoning (DI & LR) and Quantitative Aptitude (QA), in that order. With exactly 60 minutes to answer each section, test takers will not be able to switch between sections. Since the sequence of attempting the sections and the time allotted to each is fixed, the only thing you can work on is using the time for each section to its fullest. This makes it all the more important to know sectional time management tips to efficiently manage time for each section in CAT 2019.
CAT Sample Paper
Download Free Sample Paper for CAT
Download Now
Expert Gautam Puri, VC, Career Launcher, suggests "The sectional time limits might lead to higher sectional scores of 95 percentile and it is likely that candidates might save time in each section". Keeping a buffer time of minimum 10 minutes to complete one section while taking mock tests will let you complete the exam beforehand, thus saving the time.