XAT 2015 Selection Procedure
XAT 2015 Selection Procedure: The selection or the final admission through XAT, the national level MBA entrance exam for XLRI and over 100 B-schools across India, is considered to be the toughest of its type. The XAT 2015 Selection Procedure is a twp step process where the candidates are shortlisted by the participating institutes based on the XAT 2015 cutoff and appear for the GD PI rounds.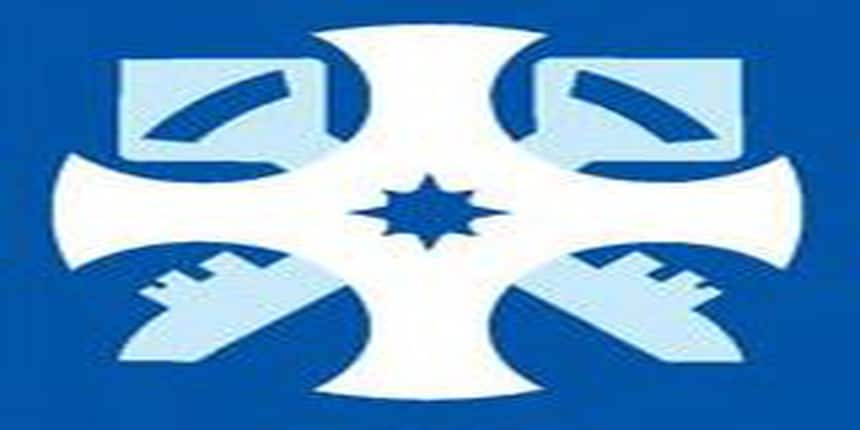 Recent Posts:
Analyze your Preparation for XAT and get a detailed Improvement Plan . Click Here
As far as XAT 2015 Selection Procedure is considered, the selection of the candidates by B-schools across the country will hugely depend on their scores in the XAT 2015. However, this is not the final round of selection of MBA aspirants. After securing good score in the test, they have to go through some more rounds according to the selection pattern of the respective B-schools.
To prepare for XAT 2015click here
Talk to our expert counsellors to explore the best suitable colleges you can get for XAT 2015 by calling 011-40360360 (Paid Service)
On the basis of their XAT 2015 scores and the B-school cut off marks, XAT takers will be shortlisted by XLRI and other participating institutes across India. In the final round of the XAT 2015 selection process, the shortlisted candidates will appear for the GD, PI and other rounds conducted by the B-schools.
The cutoffs of the top B-schools accepting XAT scores is only an indication of the quality of students the institutes look for the XAT 2015 Selection Process. Apart from the cut offs there are various criteria for short-listing and selection such as past academic records, work experience to name a few. Hence it cannot be guaranteed that obtaining the cut off percentile will ensure a call from the B-schools you have applied.
After going through all these criteria of selection, the MBA aspirants will be finally selected by one or more B-schools in the country.
Last year, XAT was taken by around 90,000 candidates. Apart from CAT, XAT is the most widely registered national level MBA entrance exam. XAT 2015 will be held on Sunday, January 4, 2015 and the result will be declared by January 31, 2015.
Also Read
Questions related to XAT
Showing 872 out of 872 Questions