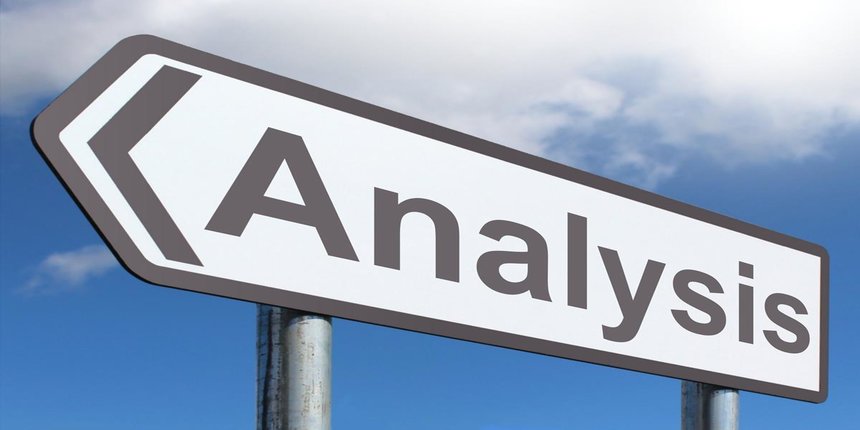 CMAT 2019 Analysis and Expected Cutoff by IMS - The National Testing Agency, better known as NTA has successfully conducted both the morning/ first shift (9.30 AM to 12:30 PM) and afternoon/second shift (2:30 PM to 5:30 PM) of CMAT 2019 on Monday, January 28, 2019. Last year, around 60,000 candidates appeared for the test from 73 cities across India. CMAT 2019 was conducted for 64,582 registered candidates at 183 test centres spread across 84 cities of 24 States and Union Territories. According to the overall feedback of the test takers, the exam was pretty easy as compared to CAT, XAT, IIFT examinations. Many of them had completed the exam much ahead of time and had enough time to check their responses. All the sections were easy, however, there were a few out-of-the-box questions from General Knowledge section. Post CMAT examination, the aspect which gains utmost importance is no other, but CMAT 2019 analysis. IMS Learning experts have provided a detailed analysis of CMAT 2019 at 7 PM, on January 28, 2019, and the video analysis of CMAT 2019 will be made available on January 29, at 7 PM.
CMAT Pathfinder
Know your call chances for Admissions
Use Now
All training institutes, like Careers Launcher, T.I.M.E, IMS Learning etc, have released their experts' analysis for the convenience of the test takers and other prospective candidates. Careers360, in this article, will bring forth the CMAT 2019 analysis and expected cutoff by IMS Learning, one of the renowned institute of its kind.