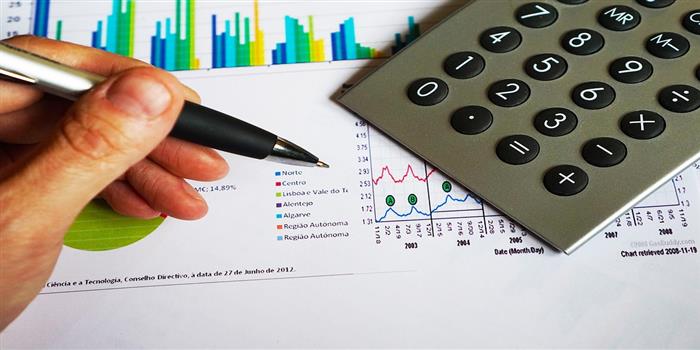 CAT Normalization Process 2018 – IIM Calcutta, the conducting body of CAT 2018, will define the normalization process. The scoring and equating process used for CAT exam is known as the CAT 2018 normalization process. CAT exam is conducted by IIMs on a rotational basis every year. Around 2 lakh candidates appear for the exam every year. Last year, as many as 2,31,067 candidates applied for the test and more than 1.99 lakh students appear for it. This year,  approximately 2.41 lakh candidates have applied for the test. CAT 2018 was conducted on November 25, 2018, Sunday, in online mode. Once the exam is over, the result will be declared in the second week of January using the CAT normalization process 2018. In this article, check how the CAT 2018 normalization process works and more. 
What is CAT Normalization process 2018? 
CAT 2018 Scoring and equating process or CAT 2018 normalization process is a process which is used to follow fairness and equity in comparison of performances of the candidates across different test sessions. The official website describes the CAT 2018 Normalization as, "CAT 2018 shall be conducted in two sessions. Two different Test Forms shall be administered in two Test Sessions. In order to ensure fairness and equity in comparison of performances of the candidates across different test sessions, the scores of the candidates shall be subjected to a process of Normalization." This process will be used to calculate CAT 2018 result of the students who appear for the test. 
CAT Percentile Predictor
Know your expected Percentile
Use Now
How CAT 2018 Normalization process Works?
In the CAT normalization process 2018, students are scaled on the basis of location, scale differences, test slots etc. On combining of these scores, a scaled score is obtained and converted into percentiles. The official process states, "The Normalization process shall adjust for location and scale differences of score distributions across different forms. After normalization across different forms, the scores shall be further normalized across different sections. The scaled scores obtained by this process shall be converted into percentiles for purposes of shortlisting."
The CAT normalization process is an established practice for comparing candidate scores across multiple Forms and is similar to those being adopted in other large educational selection tests conducted in India, such as Graduate Aptitude Test in Engineering (GATE). For normalization across sections, we shall use the percentile equivalence.
To Check official CAT Normalization process details - Click here
As per the CAT 2018 exam pattern, the duration of the exam would be 180 minutes with 60 minutes allotted to each section. The test would carry a total of 100 questions divided into three sections namely Verbal Ability and Reading Comprehension (VARC), Data Interpretation & Logical Reasoning (DI & LR) and Quantitative Aptitude (QA). Candidates are not allowed to switch from one section to another while answering questions in a section. As per the scoring system or marking scheme of CAT 2018, each question carries four marks which means every correct answer will fetch four marks and for each wrong answer, 1 mark or 1/4th of the marks allotted to a question would be deducted. However, there would be no negative marking for the non-MCQs or questions that do not carry options.
CAT 2018 was conducted by IIM Calcutta in online mode on November 25, 2018, Sunday, in two slots. The application process started from August 8 and continued until September 26. The official exam notification was released on July 29.