CAT 2015 Normalization Process
CAT 2015 Normalization Process - The Normalization Process of CAT 2015 is announced by the officials, which is IIM Ahmedabad. This year CAT is conducted by IIM-A, and Dr. Tathagata Bandyopadhyay is the Convenor. The CAT 2015 Normalization Process is used in calculating the results, and to ensure fairness in the scoring process.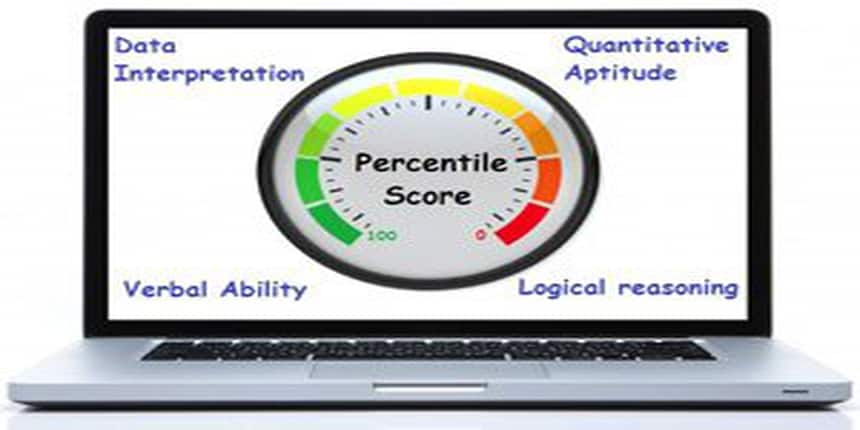 Read Also
CAT Cutoff

Common Admission Test (CAT) is the most popular MBA entrance exam for admission in 19 Indian Institutes of Management (IIMs) and over top 100 B-schools in India. For the academic year 2016-18, CAT 2015 is being conducted by IIM Ahmedabad, and was announced on Sunday, July 26, 2015. As per the official notification, the application process started from Thursday, August 6 and continued till September 25, 2015. The application deadline was extended by 5 days, which resulted in massive rise in the numbers, to 2,18,664. Compared to last year, there has been an increase of 11%.

[Click here to Get Complete CAT Correspondence Preparation Package]


The CAT 2015 exam was conducted in a single window in two sessions on November 29, 2015. After the exam, the CAT 2015 results will declare the sectional scaled scores, overall scaled score and overall percentile. Each question carried 3 marks. For each wrong answer, there is a penalty of 1 mark. No marks were awarded or deducted on unattempted questions. This year the non-MCQs have been introduced, which will not have any negative marking.


As per the IIM-A officials, the CAT 2015 scores will be subject to normalization, "The Normalization process to be implemented shall adjust for location and scale differences of score distributions across different forms. After normalization across different forms the scores shall be further normalized across different sections and the scaled scores obtained by this process shall be converted into percentiles for purposes of shortlisting", says CAT 2015 official website.


What is Normalization Process of CAT 2015?
A normalization process is followed to ensure fairness and equity in comparison of performances of the candidates across different test sessions. The CAT 2015 official website describes the CAT 2015 Normalization as, "The process of Normalization is an established practice for comparing candidate scores across multiple Forms and is similar to those being adopted in other large educational selection tests conducted in India such as Graduate Aptitude Test in Engineering (GATE)".
Method of Normalization
As per the officials, for normalization across sections is a sort of percentile equivalence method that will be used.
After normalization across different forms the scores will be further normalized across different sections and the scaled scores obtained by this process will be converted into percentiles for purposes of shortlisting. For purposes of reporting, Scaled Scores for each section (Section I: Quantitative Ability, Section II: Data Interpretation and Logical Reasoning and Section III: Verbal Ability) and Total along with the Percentiles shall be published.
This year the CAT 2015 exam pattern was changed entirely. As per the new pattern, the total duration of the exam has been increased to 180 minutes or three hours, with total 100 questions to be answered. Below are the changes that have been done in the Exam Pattern of CAT 2015,
The total duration of the exam is 180 minutes with exact 60 minutes to answer each section. The total number of questions is 100, divided into three sections. The exam will be divided into three sections namely, Quantitative Aptitude (QA), Data Interpretation & Logical Reasoning (DILR) and Verbal and Reading Comprehension (VRC). Candidates will not be allowed to switch from one section to another while answering questions in a section.

QA and VRC will have 34 questions each, and DILR will have 32 questions. Some questions in each section may not be of multiple choice type, instead, candidate have to type direct answers on the screen.

One of the major changes, and also first time in the history of CAT, candidates will be allowed to use basic on-screen calculator for calculation.
Last year onwards, Tata Consultancy Services is conducting the computer based CAT as Prometric for the erstwhile agency completed the 5 year contract. This year the exam was held in one day in two sessions on Nov 29, across 136 Cities comprising of 650 Test Sites.
Also Read

Stay tuned to www.bschool.careers360.com for more news and updates
Questions related to CAT
Showing 9087 out of 9087 Questions