IBSAT 2015 Eligibility Criteria
IBSAT 2015 Eligibility Criteria - As per the Eligibiliy Criteria of IBSAT 2015, candidates with a recognized bachelor's degree can apply for the exam. The IBSAT Eligibility Criteria 2015 are prescribed by the official exam conducting body- ICFAI Business School (IBS). In this article IBSAT Exam aspiring candidates can check the eligibility criteria in this article, along with other important information.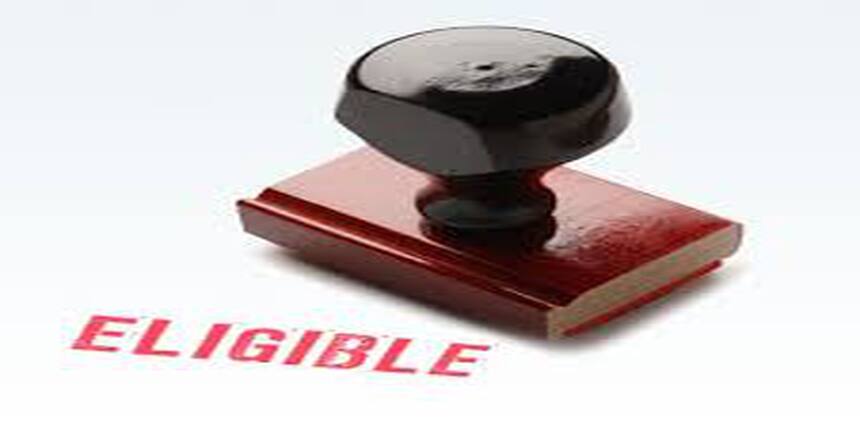 Recent Posts

The ICFAI Busienss School Aptitude Test 2015  is a national level post graduate entrance examination for admissions into MBA programme of IBS Hyderabad.The exam will be conducted from December 12, 2015 to December 24, 2015.


IBSAT 2015 application procedure will start from August 5, 2015 and will continue till November 30, 2015. It is important for the eligible candidates to register for the exam before the deadline, to be able to appear in the exam.


IBSAT 2015 Eligibility Criteria
A candidate with a bachelors degree from a recognized university

Candidate must have a minimum of 50% of marks in their graduation

The graduation should be completed with English as a medium of education

Candiadtes should have completed a minimum of 15 years of education (on 10+2+3 or 10+2+4 basis).

Candidates not meeting the eligibility criteria of English medium in graduation have to submit the TOEFL/ NELT/ IELTS score by May 31, 2016.

Candidates in their final year bachelor's degree are also eligible to apply, and must complete their graduation before May 31, 2016.

Candidates with valid scores  of entrance exams like CAT 2015 /GMAT (from 2013 onwards)/NMAT By GMAC are eligible to apply for admissions and are exepted from IBSAT 2015.

The ICFAI University, Dehradun, The ICFAI University, Jaipur and The Icfaian Foundation accept IBSAT 2015 / GMAT (from 2013 onwards)/, NMAT by GMACTM 2015 / CAT 2015 scores
The IBSAT 2015 Eligibility Criteria will be checked from August 2015 onwards, candidates applying for the exam must ensure their eligibility for the exam.


Once the candidate is eligible, he/she must register for the Admission procedure by filling the application Form of IBSAT 2015. The Application Form is available both online and offline and is common for admissions to MBA and PGPM programme at IBS Ahmedabad , IBS Bangalore, IBS Gurgaon, IBS Hyderabad, IBS Dehradun, IBS Jaipur, IBS Kolkata, IBS Mumbai and IBS Pune campuses.
Also Read:
IBSAT 2016 Participating Institute
Questions related to IBSAT
Showing 124 out of 124 Questions
IBS Aptitude Test (IBSAT)