MAH CET 2020 Student Reactions
MAH CET 2020 Student Reactions - State Common Entrance Test, Maharashtra has successfully conducted the MAH MBA/MMS CET 2020 exam for slot 1 on March 14. There are two slots each day; morning slot (10 AM) and afternoon slot (2 PM) respectively. The computer-based Maharashtra Common Entrance Test (MAH CET MBA) is held once a year for the admission to the full-time Post Graduate Degree Courses in Management (MBA/MMS) in various institutes in Maharashtra. Around 40,000 seats are usually offered admission in the B-schools across Maharashtra state on the basis of MAH MBA/MMS CET scores. We bring to you the MAH CET 2020 student reactions.
Latest: The result of MAH CET MBA 2020 declared on May 23, 2020. Check MBA CET Cutoff 2020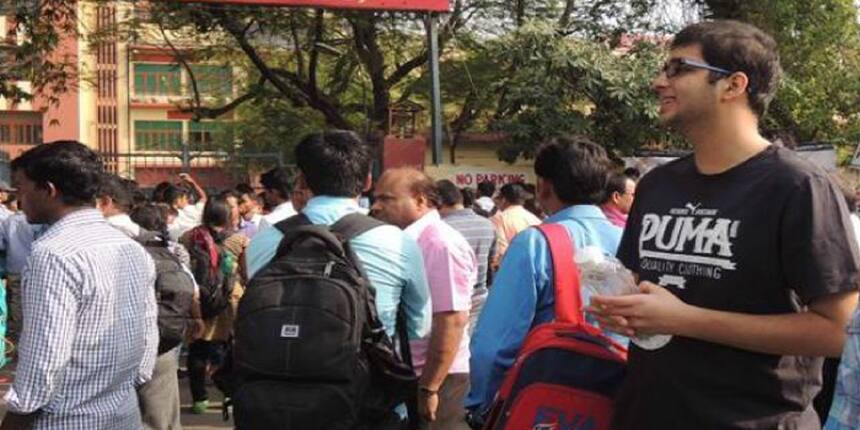 State Common Entrance Test has followed the same exam pattern of MAH CET 2020 and there has not been any alteration in terms of test pattern this year. The exam pattern of MAH CET is divided into four sections, namely, Logical Reasoning, Abstract Reasoning, Quantitative Aptitude and Verbal ability/Reading Comprehension. There are five options or answer choices for each objective type question, and the candidates have to select the correct answer option from the given choices. The marking scheme for MAH CET states that candidates will score one mark for each correct answer and there will not be negative marking for any of the incorrect answers. The aspirants have the advantage of switching from one section to another as MAH CET exam is devoid of sectional time limits.
Most of the students were of the opinion that the difficulty level ranged from moderate to difficult and the question paper was quite lengthy. Careers360 reporters spoke to the MAH CET 2020 candidates to bring to you their reactions regarding the MAH CET 2020 test paper.
MAH CET 2020 Student's Reaction- Post Slot 2
Anjali- I am from Badarpur, the overall exam was moderate. But the LR section was difficult to rest all was moderate.
Mahima- LR Section was very lengthy and it was the most difficult one. For me, Quant and English were very easy.
Saumya- Exam was pretty good. The overall difficulty as compared to the previous year, this time it was difficult. LR and Abstract were difficult and Maths was moderate.
Urvashi- The overall exam was moderate, but Maths and English were easy. LR was quite tough than the Abstract. Quantitative was the easiest section.
Gaurav- I am from Mathura. The exam was Awesome. The overall difficulty was medium.
Aryan- I am from Allahabad, Exam was good, the English section was quite easy. I have attempted 90 to 100 questions. I am expecting 110 to 120. After the commencement of the result, I'll apply to JBIMS.
MAH CET 2020 Student's Reaction- Pre Slot 2
Aarti Jadhav - She had done her MAH CET MBA preparation without any coaching, After MAH CET result, she will apply for MIT's. As per her preparation, Aarti expecting around 75 percentile.
Jhanvi- I am from Ghaziabad, I had self-studied, While preparation I do the mock test and solve many sample papers. I will apply to JBIMS. I am expecting 140 to 150 marks.
Vishal- I am from Shalimar Bagh, I prepared from online. I am expecting colleges from Maharashtra itself and I have given MAT also and right now I am getting colleges from Delhi only. I am expecting around 70 to 80 percentile
MAH CET 2020- Exam Day in Pictures
MAH CET MBA 2020 Exam Day Instructions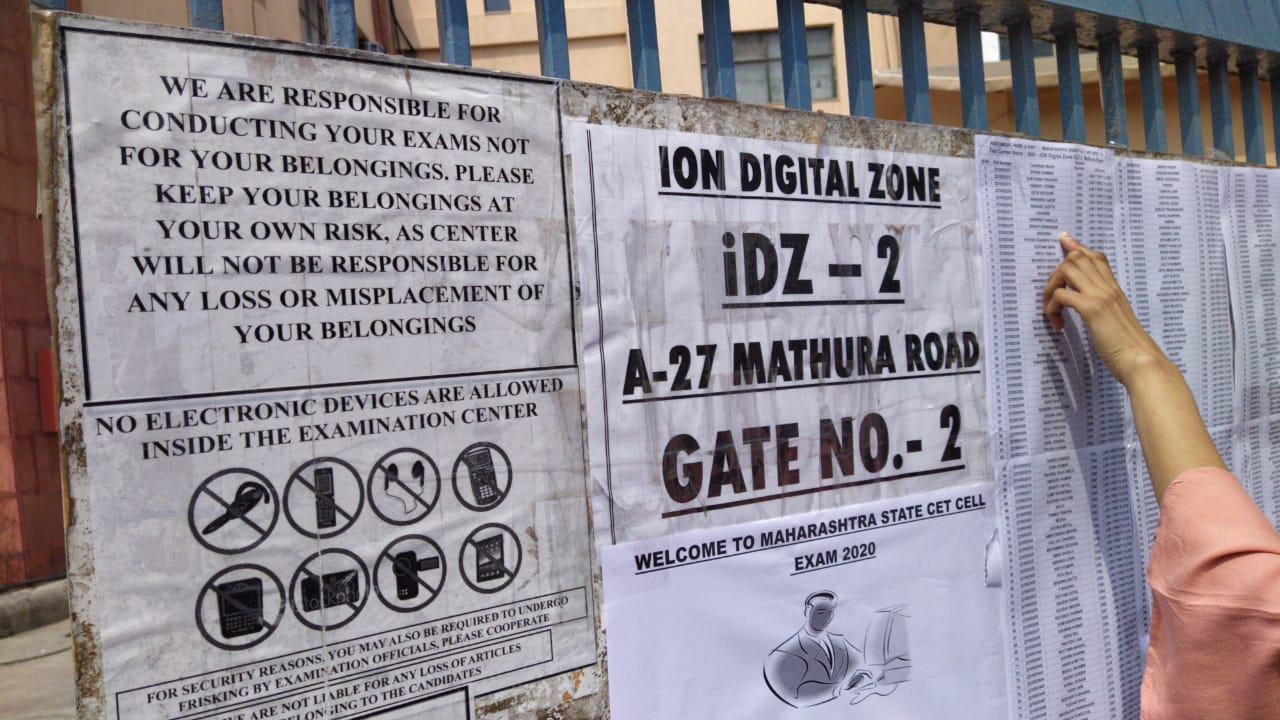 Candidates are checking their sitting schedule.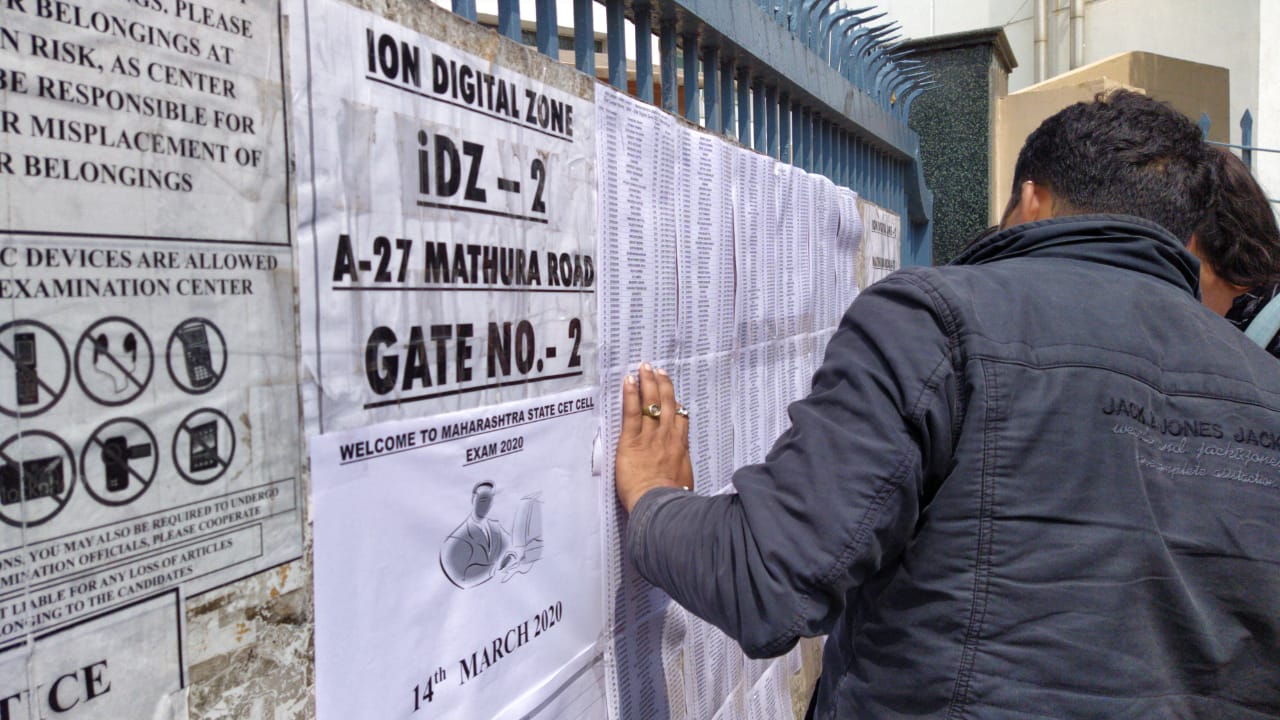 All the exam day guidelines and exam day instructions pasted on the wall.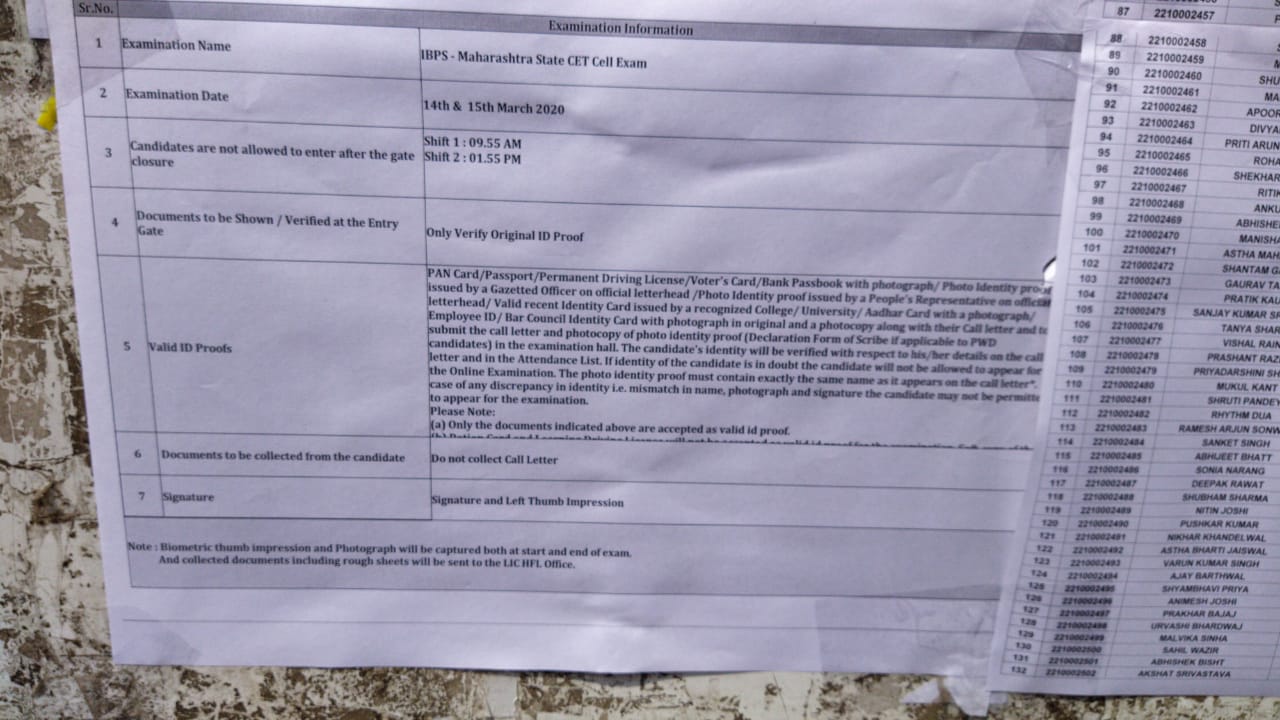 Students appearing for slot 2 forming line for entry to the examination hall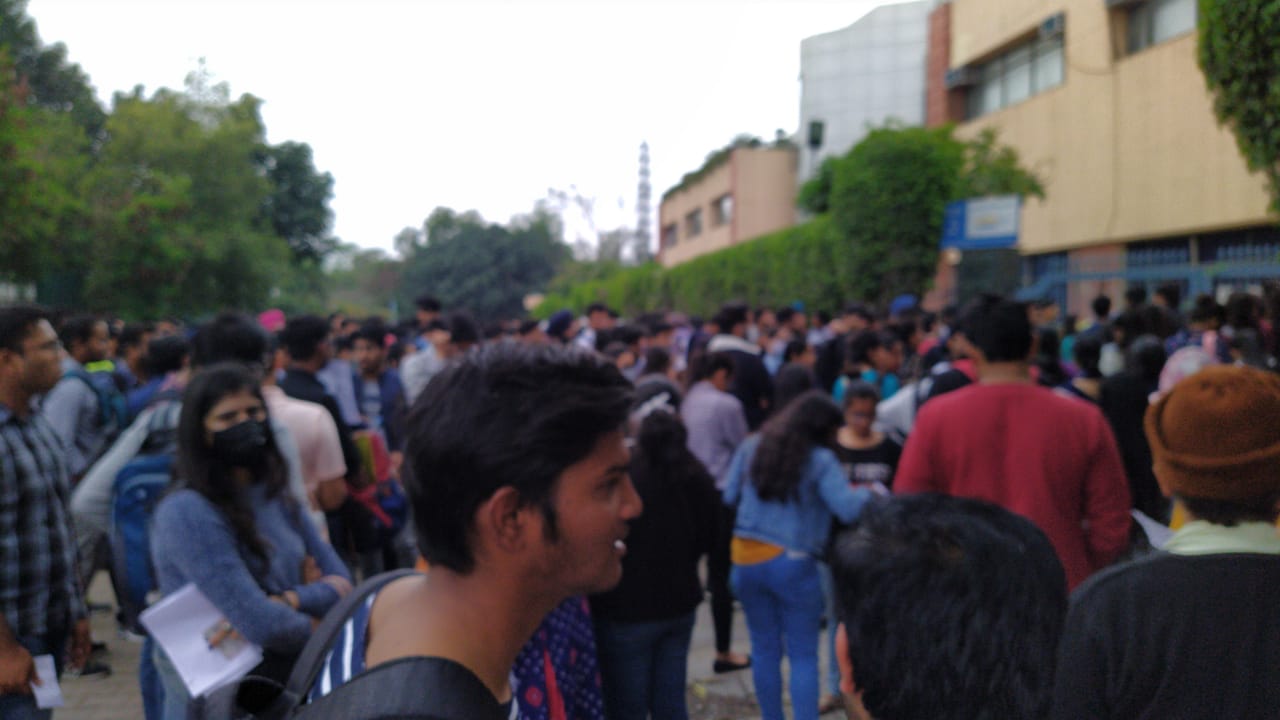 Frisking process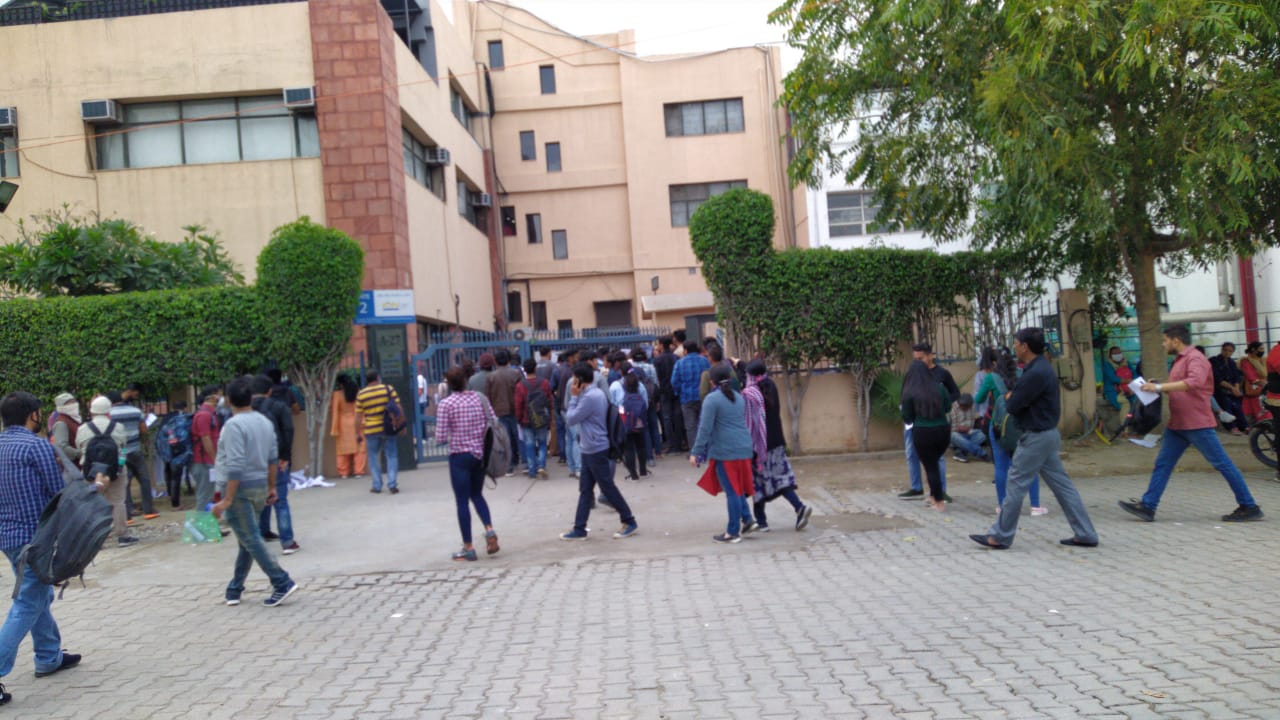 MAH CET 2020 Student's Reaction- Post Slot 1
Rahul- There were 200 questions, Questions from logical reasoning were too lengthy, that's why this time the Difficulty level was a bit high. There was no technical glitch.
Prashant- Section-wise difficulty level was the same as compared to last year's difficulty level.
Aditya Sharma- The reasoning section was very hard and very lengthy. I am expecting around 95 to 100 percentile.
Ayesha- The difficulty level was normal, LR & DR section was quite difficult. I think the first or section question was wrong. The question paper was a bit lengthy and time-consuming.
Shruti- For me, the overall difficulty level was easy to moderate. Questions from the reasoning section were lengthy.
Also, Read
MAH CET 2020 Analysis and Expected Cutoff
Top MBA Colleges in India accepting MAH CET score
Questions related to MAH MBA CET
Showing 17 out of 17 Questions