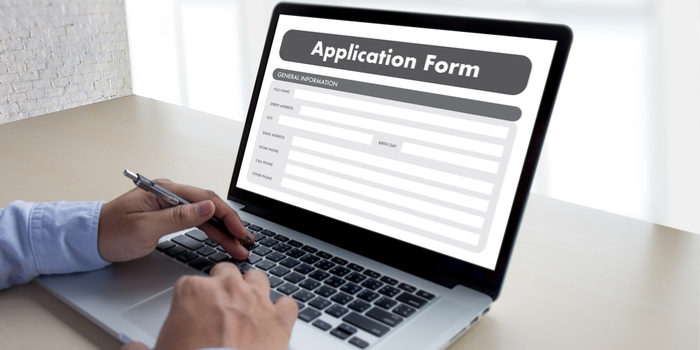 How to fill SNAP 2018 Application Form - SNAP 2018 has been announced by Symbios International University with major changes. In a first, SNAP will be conducted in computer based mode on December 16, 2018. The application process has commenced from August 28 and will end on November 26, 2018. Filling up an application form is an important and essential part of every exam. If your details mentioned in the form are wrong, or any of the steps are skipped, your registration will fail, ultimately disqualifying you from taking SNAP.

SNAP 2018 is a national level post graduate entrance examination conducted by the Symbiosis International University (SIU) for admissions into the MBA programme of its 15 institutes. To let you cross a vital step and register successfully for SNAP 2018, Careers360 brings to you step by step guide on how to fill SNAP 2018 application form.
SNAP Pathfinder
Know your call chances for Admissions
Use Now
SNAP 2018 application form is online only, but the fee of Rs 1750 can be paid either by online mode or via offline mode through Demand Draft. Before starting the application process, read about the eligibility criteria required for applying to the exam.