Important Pre-placement Tips For Students
Important Pre-placement Tips For Students - Pre-placement is one of the most important opportunities for undergraduate students looking for a good career. In some cases, it becomes the foundation for a successful career. As we know, always, the interview takes place prior to pre-placement. So, before going for an interview, it should be clear to the candidates that they are going to sell themselves to an employer for a particular job role. Therefore, keeping this thing in mind, here are some tips and tricks that a candidate should follow for the preparation of an interview.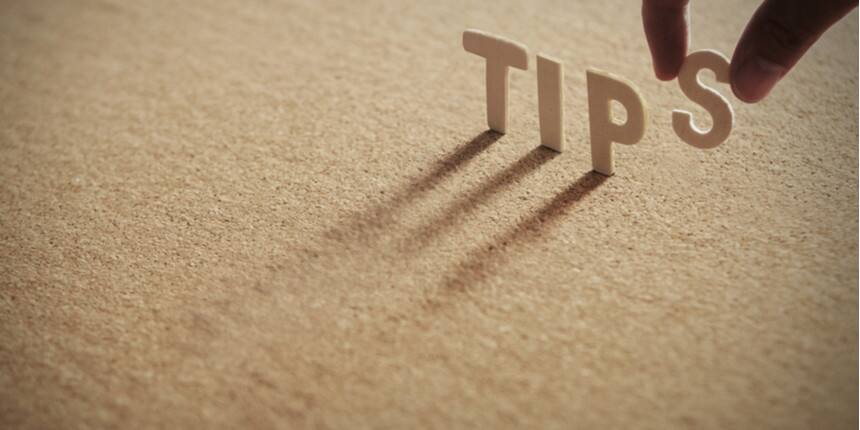 Research about the company
After deciding to go for an interview candidates should do an appropriate research about the company, where they are going to give the interview as it simply reflects the interviewer that you are quite serious and interested for the opening and appointment of the job. To get more information about the company, the candidate can contact the employees of the company (if such opportunity is available) or can search for the company on its social media handle like Linkedin or can search for the website of the company.
Prepare your core subjects
It is a well known fact that companies hire only the candidates who fit in the job role. So, candidates must have good knowledge of their core subjects as it shows their capability of getting fit into the job. For example, if a candidate is going for an interview for the role of GTE in an automobile company, he must be prepared for all the topics of Automobile Engineering, Thermodynamics, Heat Transfer and other relevant subjects of Mechanical Engineering.
Prepare and practice different types of Behavioural Questions Regularly
Usually, interviewers try to judge behavior and personality of the candidates. Therefore, candidates must be prepared for behavioural interview questions and should practice different types of behavioural questions regularly, prior to the interview. They (interviewer) try to put you in a tough situation, and ask you to make a very quick decision, according to your rationality hence, before going for an interview, candidates have to practice a lot for this tough scenario. One can ask his/her friends or any of your family members to act as an interviewer and help him to practice and prepare for the interview by answering to them. This practice will surely build your confidence for the interview.
Be prepared with the questions to ask when allowed by the interviewers
Often, interviewers test the understanding of the candidates by allowing them to ask questions. So one has to be ready with some relevant and thoughtful questions which s/he can ask during the interview. In general, they may ask questions about the challenges which the company is facing or about where they see their company in the next 5 years.
Get your formals ready
Be ready with at least two pieces of professional or formal outfits, days before the interviews as the physical appearance of an individual plays a very important role in the first impression. Getting your formals ready days before the interview will help you to save your last hours, and you can utilize that time to prepare for interviews.
Be confident and positive for the interview
Feel confident and positive about your preparation for the interview and don't underestimate your capability of cracking the interview as your confidence and positive attitude is definitely going to help you ace the interview.