Expert Interview: Fail early, learn early, never fail again, says Rajeev Bhadauria, HR-Director, Jindal Steel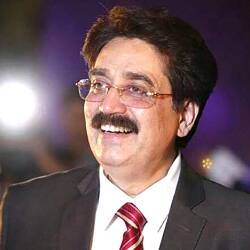 Careers360 interviews Rajeev Bhaduria, Director-HR, Jindal Steel and Power Group. He talks about the recruitment scenario in the manufacturing industry, among other aspects of recruitment. In this interview, Rajeev Bhadauria speaks on qualities that power sector are looking into the candidates during recruitment process.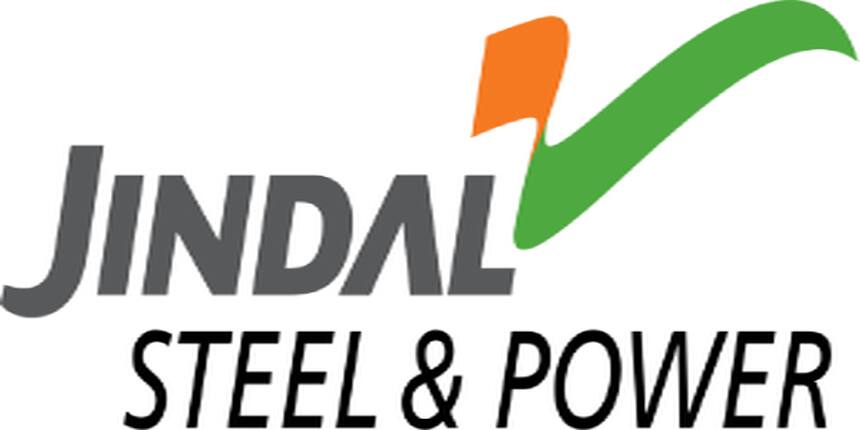 Read this interview of Director-HR, Jindal Steel and Power Group.
Careers360: What are your thoughts on the recruitment level in manufacturing sector?
Rajeev Bhadauria: The manufacturing sector today is changing in a big way. We are feeling the effect of disruptive technologies that are playing havoc elsewhere. In fact, the manufacturing sector is affected the most without any of us realising this. This is taking the manufacturing sector to industry 4.0, which is in the form of digitisation and various challenges in the cyberspace. We need people of digitised mindset. They should embrace technology and should be able to make the business progressive. This is the challenge. Unfortunately, the kind of talent we require is not available, it needs to be created.
Careers360: Do you think that the institutes are not able to churn out the right talent?
Rajeev Bhadauria: Institutes have always prepared people for a generic background. There has always been a requirement of a training period, where people were exposed to interdisciplinary approaches. These days, technologies change every one-and-a-half years. So it becomes difficult for the academic institutions to update/modify or change the syllabus every few months. There has always been a lag between what the industry adopts and what the academic institutes teach. This gap has always been there, but due to the emergence of disruptive technologies, this gap has increased. So this issue needs to be taken care of.
Careers360: When you hire candidates, what sort of qualities do you look for?
Rajeev Bhadauria: A candidate has to have a yearning for learning. Nowadays, the shortest distance between two points is not a straight line, but a learning curve. You fail early and learn early and you never fail again. A candidate should be comfortable with ambiguity. There is no certainty around us, due to the digitalisation and market disruption, so a candidate should be comfortable with uncertainty. A candidate should be able to respond, rather than react. Adaptable mindset is an important aspect.
Careers360: These days there are a lot of issues such as lack of motivation, so how do you make sure that your employees remain motivated?
Rajeev Bhadauria: Employee motivation and satisfaction are the things of the past. In today's context, an organisation doesn't need to keep the employees motivated; it needs to keep them inspired. Keeping an employee motivated was the old norm. So you keep them inspired, rather than satisfied. Three elements like organisational values, the sensitivity of the immediate superiors and the challenging nature of the job are the three basic engagement angles for any employees today.
Careers360: What are the qualities you are looking in someone who is joining as a fresher and someone who is joining at a managerial level?
Rajeev Bhadauria: The seniority differentiation is now reducing. A person who is recruited at the entry level is almost job-ready. This is because the technology is a grand leveller. If you have studied in a B-School you have been given a lot of compressed wisdom. This equates you as far as the level of awareness is concerned. Thereafter, the remaining 20 percent difference you will get once you join the company and grow with it. I feel that for the mid-level positions also, the challenge is the same. It depends how quickly you align to the learning curve.