Asian Paints (Profile and Placements at B-Schools)
Fast Facts:
Name: Asian Paints;
Founded: 1942;
Industry: Chemicals;
Area served: 17 countries;
No. of Employees: 4,640 (2011);
Turnover/ Revenue: Rs. 7,964 crore (US$1.45 billion in 2012);
CEO: KBS Anand;
HR Head: Ernest Louis;
Subsidiary: NA;
Website: www.asianpaints.com

The paints player behaves almost like an FMCG and is known for its marketing prowess. Since it is very sales driven, it recruits on all the three levels, namely managers, executives as well as deputies. It is also geographically very spread out and hence recruits heavily from regional schools. The distinction amongst Top and Tier 1 schools vis-à-vis Tier 2/3 schools is quite clear in this company. While recruits from Top B-Schools are placed as Managers or Management Trainees, those from the lower pecking order are placed either as an executive trainee or commercial trainee. 'Sales officer' too appears to be a common designation in the company.  It is the on the job training, especially in moffusal towns offerd by the company that is prized by fresh recruits.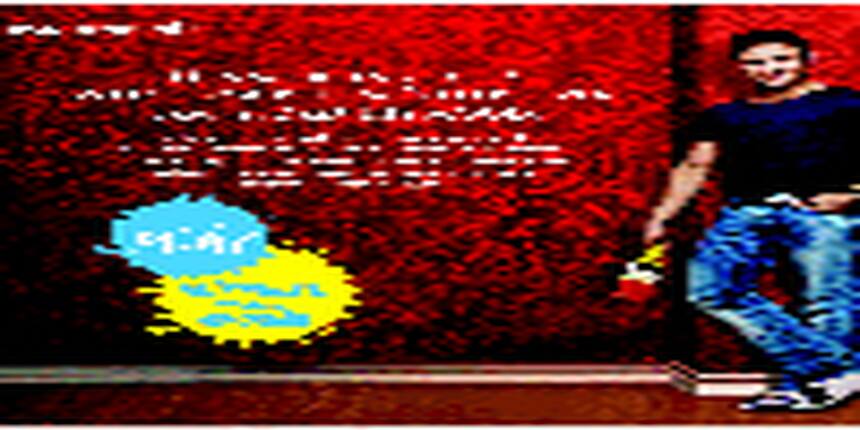 Designation Indicator

Level of B-Schools

Designation Type

Top

Manager-Systems

Top

Management Trainee (mktg)

Tier 1

Management Trainee (systems)

Tier 1

Management Trainee(finance)

Tier 1

Executive Trainee

Tier 2

Summer Intern

Tier 2

Executive Trainee (sales)

Tier 2

Commercial Executive (Trainee)

Tier 2

Executive Trainee

Tier 3

Relationship Associate (c,desk)

Tier 3

Relationship Associate

Tier 4

Sales Officer

Tier 4

Project Sales Officer