A global heavyweight: MBA in Australia
Alison Jenkins, Director – International Marketing, Recruitment and Admissions, University of Queensland, speaks to Bhanu Pratap Singh about what makes the university one of the best in the world…
We look at all our students as potential researchers. So we give them projects that are research intensive and we provide them with a supervisor. Once they have completed their honours or their under-graduation, they know whether they have the skills to carry out research or not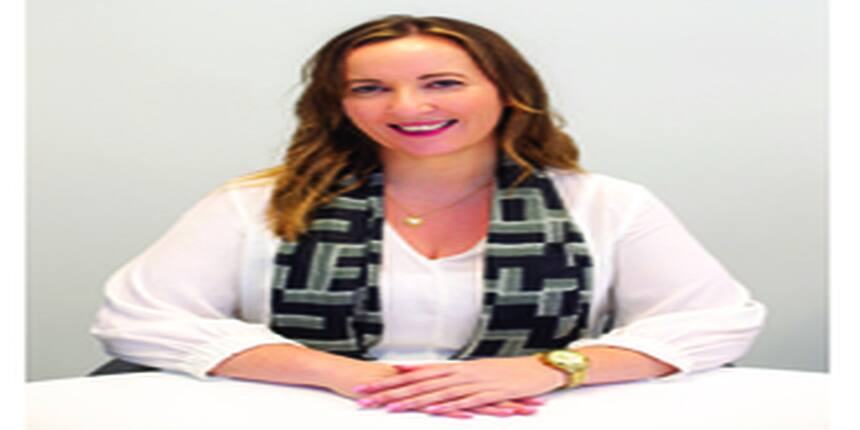 Q. How would you describe your MBA programme?
A. Our MBA programme is very global in nature. There are lots of opportunities to do part studies in Australia,  Hong Kong, New York, London, wherever the student wants. This is because the graduates want to do networking, which is their primary criterion. It is our job to give the students such a platform and enhance their management skills. It is also to prepare them for a global workforce. This is what MBA is all about. 
Q. While accepting foreign students, what are some of the qualities you look at?
A. We being in the group of eight look for the best students, who are academically inclined, better-rounded, who have leadership qualities and can make a difference in the world. Our students are very hopeful in making difference and are excited about what they want to do. We get all sorts of students and some of them do not know what to do and that is perfectly alright. These students are more on the creative side and want to explore, test and learn. The university provides an environment where a student discovers oneself. Universities are places where students can discover themselves.
Q. What is the quality of Indian students, who have joined the University of Queensland?
A. One quality of the Indian students which I have noticed is that they are always switched on and they never hesitate to ask questions. They do very well in Australia because we like students asking questions and getting clarity. They are very inquisitive as opposed to others who are more observant.
Q. The University of Queensland is known for its research. What is it that makes the research environment so strong?
A. Our university is a comprehensive one and we offer everything. However, our strength lies in our science programmes. Our research is mostly carried out in the STEM areas. We have got around 8,000 staff who are indulged in extensive research in medical and science areas. That is why we are ranked number one in Australia. Here, there are different types of universities; there are research-intensive universities or just teaching universities. We are a research-intensive university. We are also a part of the Group of Eight. The Group of Eight universities is known for research.
Q. What are the strengths of the university?
A. Rankings are our strengths. We are one of the top universities in the world. To be in the top 50 universities in the world, you have to have excellent teaching, research and student experience. These are the three things that are mostly measured. Our student experience is ranked number one in Australia and so is our teaching. These two things make us really proud. If the students are not having the best experience then we are not doing our job well. Research is another critical aspect for us. It is never ending as there is always something new which comes up and can be researched. So these are the core strengths of our university.