Get engaged to get the most out of your MBA
Eklovya Jain, Head,  MBA Admissions, School of Management and Entrepreneurship, Shiv Nadar University, gives tips on how to get the best possible learning experience...


To make the most out of your MBA; and optimize your overall learning experience, the very first thing you can do is to become extremely engaged and interested in your program. Opt for an MBA if you are genuinely interested. You could be working for a business, starting your own business, or helping others as a consultant but are associated with business.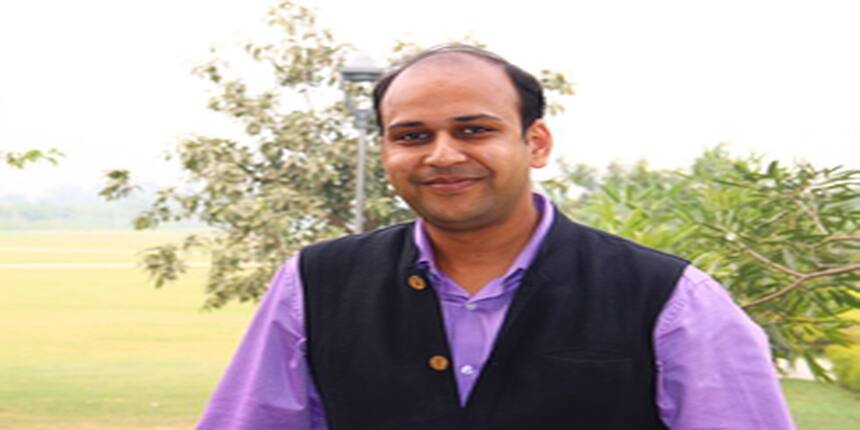 When I say business, it could even be a non-profit organization, government or all organizations that have an input or an output and can generate certain revenue. You are likely to get more than 50 percent of the value out of your MBA by just being engaged.
Learning structure
B-Schools across the world use a T shaped structure for learning. The second important thing is to really get the horizontal view of 'T'. That is, you must understand the fundamental courses in your MBA very well. 
The introductory course, including Finance, Marketing, Operations, Organizational Behavior, General Management, Strategy and Economics, are vital building blocks for your program. If you want to maximize the value of your MBA, make sure the horizontal portion of your 'T' is strong.
The vertical portion of 'T'
The third element is the vertical portion of 'T', i.e. your specializations. A deep dive into the fundamental courses makes for specializations. So, when you apply to an MBA program, make sure the program covers all aspects of the specialization you are interested in. A word of caution, don't get hung up on specializations in the beginning of the program. As you study various courses, you may discover your interests, and explore all options. 
Learn deeply about technology
The fourth component is to learn deeply about technology. We are in a technology centric world. It's the most exciting times for humans to be alive. With new advancements such as artificial intelligence and augmented reality already in use, every aspect of our life is going to transform. There are many more transformative and disruptive technologies that will change our lives. To optimize your MBA experience, make sure these transformative technologies become part of your understanding.  
Develop a global outlook
Another important aspect is to develop a global outlook. Take up projects and internships that offer you a global exposure. For instance, 40 percent of the world trade in the coming 50 years will be carried out with China. To remain relevant for global businesses in future, it could be a great strategic investment to learn Mandarin. Another important language to learn would be Spanish. Try and find the time to go for such value additions. Such additions will be the key assets that you will be bringing to the table in a global business environment.
Another extremely important part of optimizing your MBA, and that's an obvious one is - networking. Activities like getting involved into college festivals, participating in competitions and case studies will help you meet a lot of people, who will eventually become your network in future. 
Amidst the 12-hour class schedules, surprise quizzes, business festivals, and all-nighters you put in cracking those case studies, your MBA journey will be over before you realize it. It is up to you to make the most out of every single moment you will be spending at business school.  
MBA is all about relationships, the relationships you have with fellow students, faculty, and with students from other institutions whom you met during business festivals, internships and projects