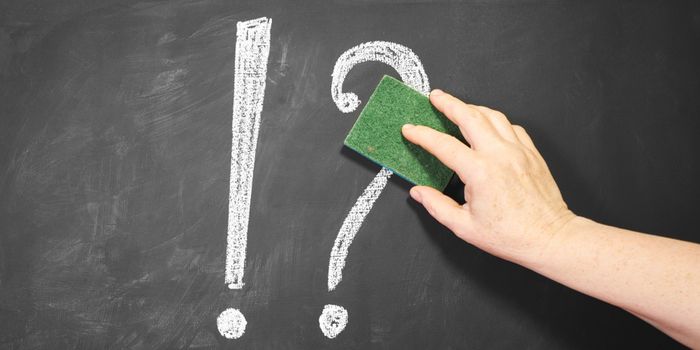 TANCET MBA Exam Pattern 2018 - Anna University, the Chennai-based university decides the TANCET MBA 2018 exam pattern. The offline state-level entrance exam was held on May 19, 2018. Aspirants, keen to fetch admissions to one of the participating institutes in Tamil Nadu, must be aware of the TANCET MBA exam pattern 2018 thoroughly. TANCET MBA is a paper pencil based exam of two hours duration scheduled from 2.30 PM to 4.30 PM. In a nutshell, the total number of questions asked is 100; each correct answer will be awarded with one score and for an incorrect answer 1/3 mark will be deducted. Careers360, in this article, brings all the information related to the exam pattern of TANCET MBA 2018 such as pattern of question paper, marking scheme, syllabus, etc.
Key highlights of TANCET MBA Exam Pattern 2018
The exam pattern of TANCET MBA 2018 remains unchanged. There will be five sections in the TANCET MBA 2018 question paper, each carrying 20 questions. The sections and the descriptions as mentioned by the conducting officials are as the following:
TANCET MBA 2018 Exam Pattern
| | |
| --- | --- |
| Topic | Syllabi |
| Analysis of Business Situations | This section will evaluate candidates' ability to identify critical data and apply them to take business decisions for typical business situations given in the questions |
| Reading Comprehension | Test conducting authorities will evaluate candidates' ability to comprehend information from given passages |
| Quantitative Ability | Evaluators willcheck mathematical skills of the test takers of 10+2 and graduate level. |
| Data Sufficiency | This section will test candidates' ability of data sufficiency for answering certain questions using the given data and the knowledge of mathematics and use of day-to-day facts. |
| English Grammar and Usage | Candidates' knowledge of written English, finding errors in usage, grammar, punctuation etc. is tested in this section. |
The following table projects the structure of the TANCET MBA exam pattern 2018 -
TANCET MBA 2018 Exam Pattern
| | |
| --- | --- |
| No. of Questions | 100 |
| No. of Sections | Five (20 questions from each section) |
| Number of answer options | Four |
| Maximum marks | 100 |
| Exam Duration | Two hours |
| Marks per question | 1 |
| Negative Marking for wrong answer | 1/3 |
| Other Points | Multiple shading will be considered as wrong response and 1/3 mark will be reduced. |
Please note: Marks will not be deducted for the questions left unanswered.
Exam Writing Tips: How to Answer Exam Questions?
TANCET MBA 2018 is a paper pencil based test, so the prospective test takers will require to mark the correct answers in OMR sheets. Candidates must know the correct way to mark the answers as in case it does not match the guidelines issued by Anna University, the test conducting body, answers may get cancelled and the test takers will end up losing marks through the scheme of negative marking. The guidelines are provided underneath:
Candidates have to shade the boxes/circles placed corresponding to the correct option in black ball point pen only.

Multiple shading for a single question will be considered as an incorrect answer

Using pencil or any other colour ink will lead to cancellation of the entire paper

The shaded answer option box is scanned and the details are transferred to computer for evaluation. According to Anna University, even a small stray of a pen mark on the sheet will be captured by the scanner which may result in wrong evaluation.

The box or circle should be completely and consistently shaded by black ball point pen so that the number written inside is not visible.

Improper or light shading may get missed by the computer scanner, hence, may lead to improper evaluation.
The TANCET MBA exam has been conducted across 15 cities of Tamil Nadu. The application form of TANCET MBA 2018 had been released on April 2, 2018 and continued until April 25, 2018. The TANCET MBA 2018 hall ticket was available for download from May 4, 2018. The result of TANCET MBA 2018 was declared on June 8, 2018.
Questions related to TANCET
Related E-books and Sample Papers