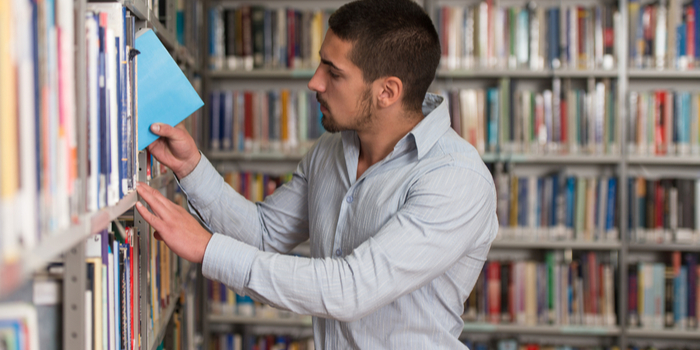 Best Study Material for IIFT 2019 Preparation – Indian Institute of Foreign Trade or IIFT is one of the finest and prestigious business schools in Asia for postgraduate management education. The institute conducts its own entrance test, IIFT Exam, which is a gateway to the MBA in International Business (IB) programme. Aspirants who are vying a seat in this B-School must burn the candle from both ends to excel in the exam in order to secure admission in IIFT. Experts recommend that the best study material for IIFT 2019 preparation, combined with a well-devised strategy, will help step up one's preparation radically. However, picking the best preparation material for IIFT 2019 becomes a problem with so many of them thronging the market.
Latest: [Download free Question Papers and Sample Paper of IIFT, Click here]
IIFT Sample Paper
Download Free Sample Paper for IIFT
Download Now
This year, IIFT 2019 is scheduled for December 2, 2018, in paper-pen mode. The duration of the test would be two hours and based on previous years' pattern, the marking scheme for each of the six sections would be different. The following table will reveal the number of sections, their names and the marking scheme in the IIFT 2019 exam.