Siva Sivani Institute of Management (SSIM) - Interview with Director, Dr. S. V. Ramana Rao
Siva Sivani Institute of Management, Hyderabad, popularly known as SSIM, is one of the popular MBA colleges in Hyderabad. SSIM Hyderabad offers experienced faculty, world-class facilities, state-of-the-art infrastructure, and a conducive environment on the campus that leads to the personal and professional growth of the students. Here's an interview with Dr. S. V. Ramana Rao, Director of this B-school, detailing academics, facilities, internships, placements, and more.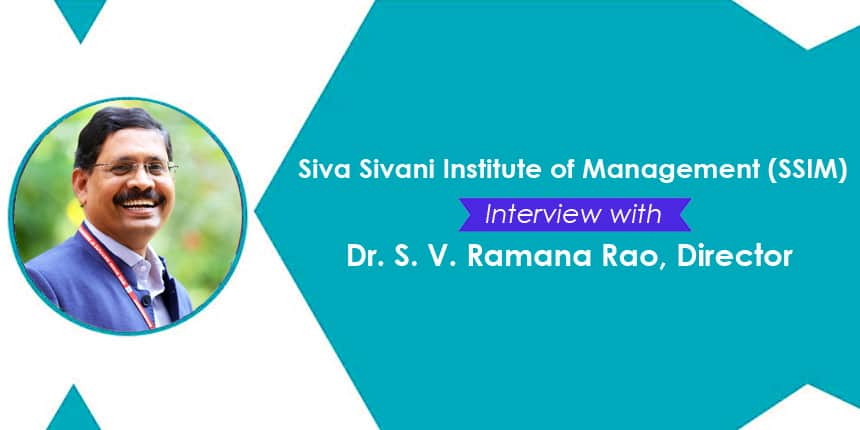 Careers360: Tell us something about the SSIM institute; when it was set up, vision and mission
Dr. S. V. Ramana Rao: Siva Sivani Institute of Management (SSIM) - Bschool in Hyderabad is an AICTE approved college since 1992. We offer full-time management courses with Triple specialization in the areas of Finance, Marketing and Human Resources Management. The ranking and awards reflect 25 years of commitment to excellence in grooming young graduates. SSIM is a NAAC (National Assessment and Accreditation Council), accredited institution, securing the grade 'B'. NAAC is an affiliate of UGC and certifies the quality of higher education in India.
SSIM is the first B-School, AICTE approved, in the States of Telangana and Andhra Pradesh, to have NAAC accreditation. It is the first non-university and non-governmental institution also to secure the accreditation.
VISION
"To be a Premier Management Institute significantly contributing to Corporate World and Society".
MISSION
To disseminate management knowledge through focused educational programmes.

To contribute to management knowledge through extension and research activities.

To develop responsible management graduates through ethics-based education.

To promote the culture of critical, innovative thinking and Social entrepreneurship.
Careers360: Tell us something about the admission process of this institute?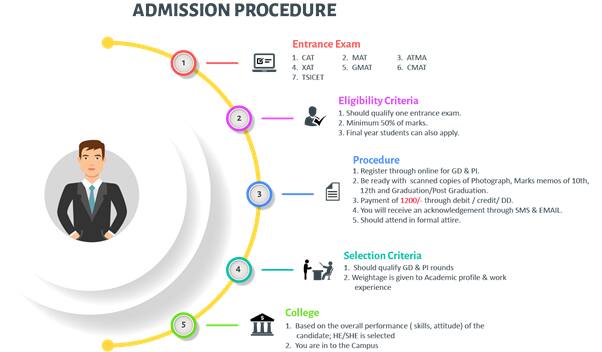 Dr. S. V. Ramana Rao:

Careers360: What kind of infrastructure can students expect at the SSIM? Please elaborate?
Dr. S. V. Ramana Rao: Siva Sivani Institute of Management provides a high-tech experience to the students in the campus. The academic block houses classrooms specially designed and built to facilitate interchange of data and instruction material among classrooms to guide multidisciplinary approach to the teaching-Learning Methodology.
It provides state-of-the-art facilities, and boasts of being a completely, "Paperless Classroom". Each student is provided with a laptop. Audio-Visual aids complement the other facility. Today the students at SSIM have the facility to learn "at any time and at any place" on the campus-thanks to the Wi-Fi environment.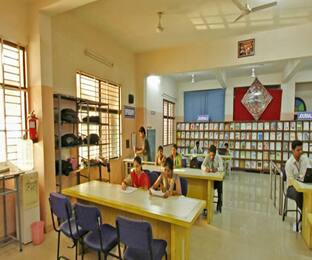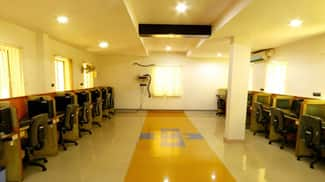 Careers360: There is a lot of stress that is being made with regard to interaction with the industry as well as companies that recruit. What are the steps being taken by the institute in this direction?
Dr. S. V. Ramana Rao: There is a specialized Placement Department headed by General Manager - Corporate Relations & Placement and Professional Trainers in addition to members of the faculty administrators and alumni who form the core placement committee. It undertakes placement training, Softskill development, Liasoning with Recruiters, Organizing Campus Placements, etc. SSIM has MoU with HDFC and ICICI Securities for a Joint Certification Programme. Selected students of HDFC Certification Programme are placed in HDFC after the training. SSIM is an Accredited Campus Associate for Deloitte.
SSIM has also tied up with TMI Network for Placements and Industry Internships in addition to tie ups with Wipro, and Monster India.com for final placements.
Careers360: Internships are now mandatory as per AICTE guidelines. Does the institute help students with this? If yes, how?
Dr. S. V. Ramana Rao: Industry Internship: A summer internship is a critical step in the process of enhancing credentials, sometimes landing a full time job. It offers an important opportunity to work closely with professionals in the industry and to develop knowledge, competencies, and experience related directly to career goals. The IIP starts after completion of the 3rd trimester for 6 to 8 weeks. Students are advised to prepare the project report under the supervision of a guide and a faculty mentor, as it adds value to the project and has a weightage and in evaluation.
During internship the topic taken for study can be related to an organization. It can also be a comparison study of many organizations while on a project. A project should preferably be conducted in the organization where the student is employed.
Phases in internship / project work: The project work that you will be doing will be divided into three phases
Pre-internship preparation

Interface during the internship

Interface after the internship.
Careers360: Can you please share details if there is any collaboration with universities abroad?
Dr. S. V. Ramana Rao: Foreign Associations: SSIM has a number of associations with national and international universities for the academic and internship purpose. The MOUs have contributed to enhancing the quality and output of Teaching-learning, Research and Development activities of the Institute.
SSIM has association with the following International Top B-schools





Careers360: Please share placement statistics with information on the average package, highest and lowest package, number of students placed and details of companies that have recruited.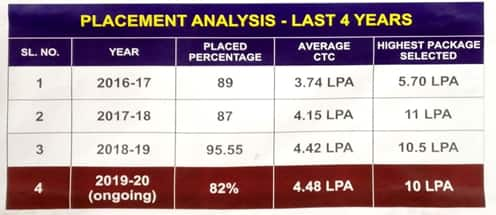 SSIM Hyderabad Updates and Articles
Questions related to SSIM Hyderabad
Showing 37 out of 37 Questions