Understanding Student Teacher Relationship Workshop
Jaipuria Institute of management conducted a workshop on understanding student teacher relationship on 7th May 2013.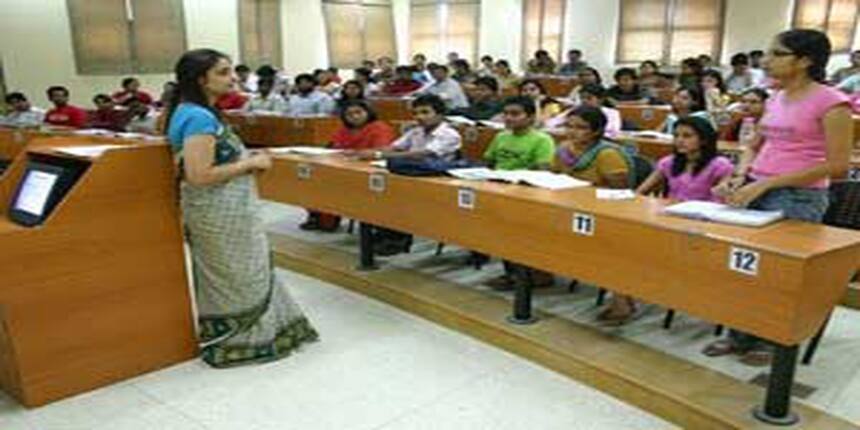 In a student centric model of education, teacher plays an important role. The success of this model would largely depend upon the kind of relationship student and teacher share with each other. There are varieties of manners in which a teacher can approach a student, and similarly a student can approach a teacher.

Jaipuria Institute of Management announces admissions for PGDM 2014. To apply click here


This education model can be variously perceived depending upon the place / situation where the interface is taking place. For instance, classroom interface could be different from outside the classroom interface, and similarly it can be different from hostel, mess, cafeteria, or playground interface. Student centric framework of education is not only confined to teacher interfacing students only in the classroom, but it also necessitates interaction in all possible walks of students' life.


The workshop hence focused on the outlines, deconstruct and on resolving the possible facets of interface that a teacher is likely to have with students.


The workshop aimed sharing the experience by faculty, and to take it further to deliberate upon micro issues for a possible common understanding. The purpose of such deliberation was to delineate and sharpen our sense of student interface, remove any misconception that may prevail so as to strengthen the cause of student-centric learning.
Jaipuria Institute of Management, Jaipur Updates and Articles
Questions related to Jaipuria Institute of Management, Jaipur
Showing 37 out of 37 Questions