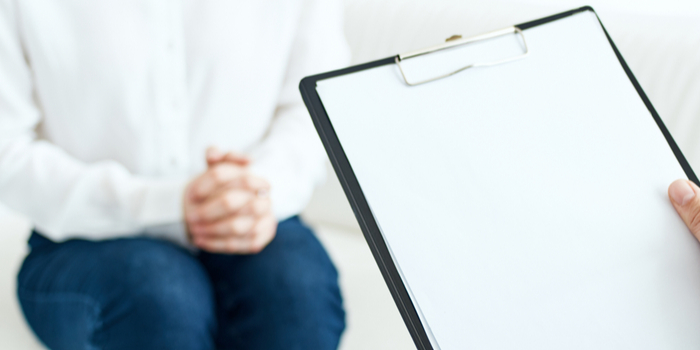 IPMAT WAT and PI Tips: After the declaration of IPMAT results, it is natural that candidates anticipate what's next in store for them in the selection procedure of IPMAT. Questions like 'How do I prepare for WAT and PI?', and 'What to expect from this year's PI-WAT?' leaves many candidates puzzled as they are just out of school and have never experienced competition stages like this before. This article will guide aspirants towards cracking the PI-WAT of IPM and sail through the selection rounds, which will be held in the first week of June.
IPMAT Sample Paper
Download Free Sample Paper for IPMAT
Download Now
The PI-WAT rounds could be that 'Makes or break' chance for one's admission chance into the prestigious Integrated Programme in Management at IIM Indore. With a tough competition among students from all parts of the country, it is best to prepare with the right Tips and Guidance from the toppers who have cracked IPMAT and the selection process of PI-WAT, and from experts of various coaching institutes. But before sharing the last minute preparation tips, let's take a quick look at the weightage scheme of IPMAT and PI-WAT prescribed by IIM Indore or the IPMAT selection procedure.