Healthcare Management: Insights on industry, career opportunities
Healthcare systems around the world have come to attention in the past two years with the inception of the COVID-19 pandemic. The healthcare industry in particular has gone through immense and rapid changes. An ageing population, a growing middle class, a rising proportion of lifestyle diseases, increased emphasis on public-private partnerships, accelerated adoption of digital technologies, including telemedicine, as well as increased investor interest and FDI inflows over the last two decades, are all driving the growth of the Indian healthcare sector. The ever growing demand has created the potential for service providers at various levels to not only expand their operations but consciously create systems of healthcare that fosters a patient-centric approach from the erstwhile doctor-centric approach. If you desire to grow in the Indian healthcare industry, it is imperative to take up this challenge which will boost your own initiative. This is the best time to reimagine healthcare and to be a part of a revolution that would change the way we solve wicked problems.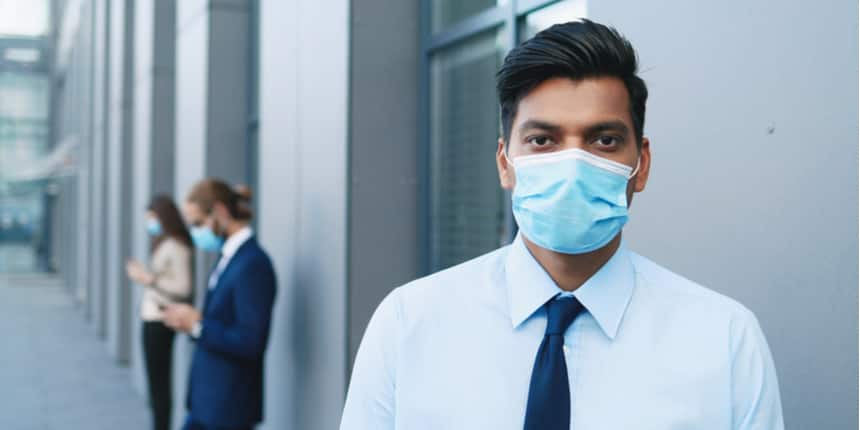 If we see, in terms of revenue and employment, healthcare has become one of the most important sectors of the Indian economy. The health job market is growing at a CAGR of 15%, directly employing 4.7 million people. Between 2017 and 2022, the sector had a targeted potential to add 2.7 million new employment in India or over 500,000 new jobs per year. Even Healthcare start-ups in India are the fastest growing sector when it comes to providing affordable and specialised healthcare services. Patients are making more informed decisions from models designed to have both healthcare and automation. Moving on, Health IT itself is growing at 21% due to its ability to efficiently lead population health management programmes and reduce the occurrence of costly chronic health issues using data analytics and big data. In addition, precision medicine (PM) is a type of medicine that is personalized to individual patients using cognitive computing and analytics, which has proved itself to be another benefit of Health IT. We can also see MIoT (Medical Internet of Things) products are doing their rounds in healthcare systems around the world, changing the quality of healthcare. In India too, this would make the lives of physicians and patients easier. For instance, there is the Wireless Vital Signs Monitor which connects to your smartphone and delivers real time vitals signs and even Continuous Non-Invasive Blood Pressure (CNIBP), without any invasion methods.
The jobs of the future would need managers who can design patient pathways for their recovery and rehabilitation. In the pharma industry, the jobs would require drugs that follow precision medicine and targeted gene therapies.
All of these elements combine to make India's healthcare industry an attractive investment opportunity. The development of private players into Tier 2 and Tier 3 areas, outside of metropolitan centres, presents an appealing investment opportunity in the hospital sector. India also has the potential to enhance local pharmaceutical manufacture, thanks to recent PLI programmes, as well as provide investment opportunities in contract manufacturing and research, over-the-counter medications, and vaccines. India is also a country of opportunity for medical device companies, with huge potential for expanding diagnostic and pathology centres, as well as miniaturised diagnostics.
Disclaimer: This content was written by Goa Institute of Management and has been published as part of Careers360's marketing initiative.
GIM Goa Updates and Articles
Questions related to GIM Goa
Showing 170 out of 170 Questions