Faculty development Program at Jaipuria Institute of Management
Jaipuria Institute of Management conducted Faculty Development Program (FDP) on "Case Writing and Case Discussion for Enhancing Learning in Marketing Classroom" was organized from 28th-29th June, 2013. The work shop was facilitated by Prof. Himanshu Mishra.

Jaipuria Institute of Management announces admissions for PGDM 2014. To apply click here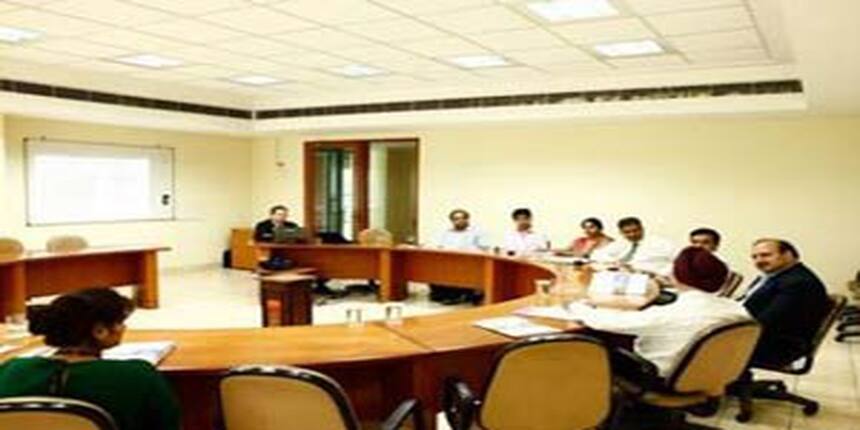 The importance of case studies in management education has been established beyond doubt. Cases help to impart higher order skills to students. Cases make classroom more interactive, gets more involvement of students. It integrates various functional area and leads to constructive and structured thinking. The program conducted had two main area of focus. These areas were:
How to discuss cases in classroom.

How to write cases for classroom discussion.
The FDP started with discussion on the need and relevance of case studies in marketing classroom. The discussion focused on various factors hindering case studies in classroom, the facilitator suggested various techniques to overcome the various barriers faced.


Over the next two sessions, the facilitator demonstrated how a case should be approached in classroom, the preplanning before the class, the learning objectives, structure of discussion, instigating discussion and various points to be kept in mind for effective case discussion in a classroom. Various ways in which a case discussion may be done in a classroom setting were suggested. One participant was of the view "Case discussion was very relevant and now finally I can draw a conclusion from a case, if it is given to me. Motivational part from the facilitator side is incredible. The learning's are immense".


These two sessions were dedicated for identification and inviting ideas from the participants about their interest areas and how to go ahead with writing a case. The participants identified their interest areas and various issues related to the same were discussed upon. How to start a case, listing of learning objectives, structure and flow of case was discussed in this session. The participants found the session "full of insights on how to write a case"


The last session focused on devising a suitable evaluation technique for case study.  Depending on the way the case study is used in class the evaluation should be well aligned to ensure learning of the students. Various evaluation schemes were suggested by the facilitator and the participants found the session insightful and of immense help.
Jaipuria Institute of Management, Lucknow Updates and Articles
Questions related to Jaipuria Institute of Management, Lucknow
Showing 61 out of 61 Questions