Campus Life at SIBM Hyderabad
The days spent in college are one of the most memorable ones for any student. However, when one is new to campus, he or she has his or her apprehensions as to what are the next few years going to be like for them. If one has become part of SIBM Hyderabad then in such a case it is the place where one has to challenge, push, and test themselves.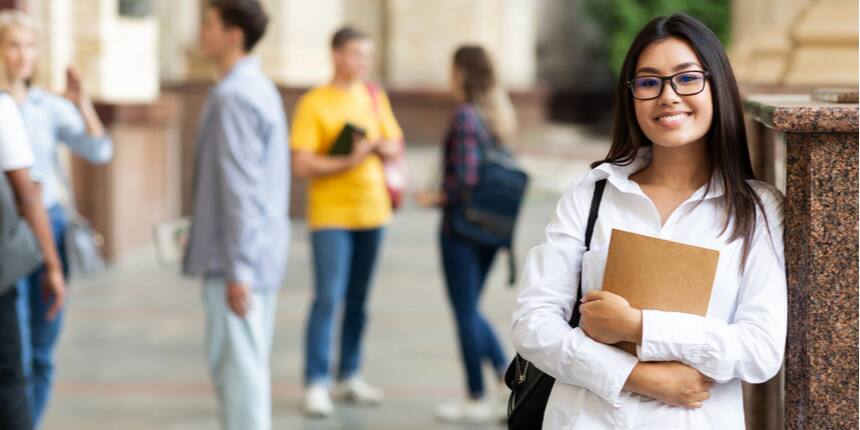 At SIBM, one will become part of like-minded people and with the passage of time, they will know that they will get an opportunity to learn more and acquire more knowledge. Students will get the right exposure and they must be receptive to adapt to new culture.
The curriculum is designed in such a way that it will enable the students to develop innovative skills and enhance their leadership and managerial skills.
Mentor-Mentee Relation
The faculty members mentor the students in a way that they are able to face the challenges of life. Apart from academics the other activities that take place arre industrial visits, summer internships, seminars, summits, guest lectures and symposiums and these add to everyday experiences of the students.
Student Clubs: A creative learning culture
The institute has more than twenty eight clubs and societies wherein the students can enhance their skills as well as take a break from the monotony. These societies and clubs are run by the students. The exclusive platforms that are run by the students are Marketing, HR, Operations, Arts, Creativity, Sports, and Literature.
Infrastructure
SIBM Hyderabad has a library which is full of journals, periodicals, research papers, magazines, etc. In order to have cultural activities and guests sessions, there is a huge auditorium and state of art features which are a culmination of innovation and technology.
Symbiosis Institute of Business Management, Hyderabad Updates and Articles
Questions related to Symbiosis Institute of Business Management, Hyderabad
Showing 227 out of 227 Questions