Jaipuria Institute of Management offers Scholarship Worth Rs. 3.12 Crores for PGDM Programme
As the Common Admission Test (CAT) 2019 result was declared on January 4, 2020, all the management aspirants are finding their way for admission to top B-schools. With such intense competition and efforts of the candidates, Jaipuria Institute of Management is now offering scholarship to such students. On the basis of CAT 2019 score, Jaipuria School of Management is offering scholarship worth Rs. 3.12 Crore to meritorious candidates. With its campuses located in Lucknow, Noida, Jaipur and Indore, it will be offering scholarship on the basis of CAT as well as other national level entrance examinations such as Management Aptitude Test, (MAT) Xavier's Aptitude Test (XAT) and Common Management Admission Test (CMAT).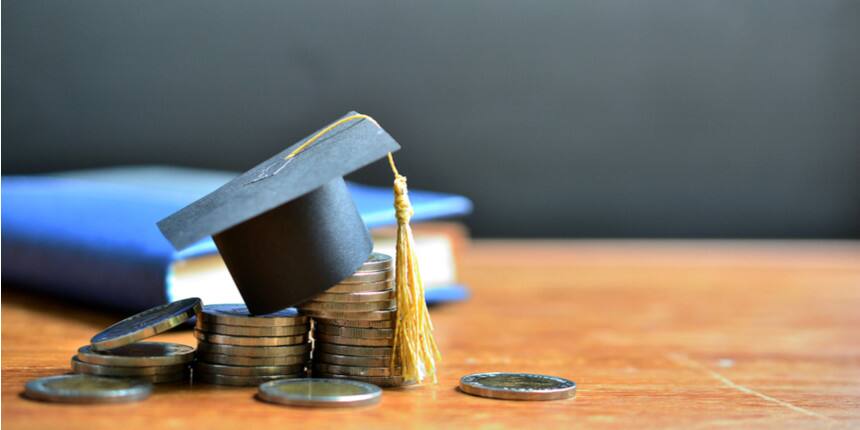 A place that values and cherishes merit
Jaipuria Institute of Management carries a legacy of 24 years of excellence in management education. Its ethos remains rooted in the fact that education is not just about personal development but a way to enrich the society. It's reflected in the form of scholarships to meritorious students, which in turn enhances the diversity on campus and goes a long way in creating an equal platform for aspirants from different backgrounds.
Here it's important to note that the B School has a stunning 49% gender diversity across campuses, which is greater than many other top management institutes. Its significance can be gauged from the fact that of over 2 lakh CAT candidates this year, 75000 were girls. Jaipuria Institute of Management bolsters that ratio on its campuses and takes it closer to 50%.
In all, Jaipuria Institute of Management offers scholarships worth Rs. 3.12 crores. Meritorious students for scholarships are chosen on the basis of their CAT or other aptitude test score. For example, applicants for the PGDM program at Jaipuria, Lucknow who have scored 85 percentile and above can get scholarships to the tune of Rs. 5,12,500. It's up to 50% of their two year program fees, which can be a huge respite to many aspirants.
Learn with the best in the business
Besides its flagship PGDM program, Jaipuria Institute of Management offers AICTE approved PGDM programs in Financial Services, Retail Management, Marketing and Service Management at specific campuses. These programs are designed in view of industry trends and expectations. As a result they shape industry ready professionals, who are lapped up by more than 375 recruiters. The B School's 9000+ alumni network is testimony to their corporate preparedness.
On the basis of your CAT score you can secure admissions with the renowned B School and add your name to the list of illustrious predecessors. The scholarships you can get are the icing on the cake.
Jaipuria Noida Updates and Articles
Questions related to Jaipuria Noida
Showing 190 out of 190 Questions