MMS/PGDM 2013 at Thakur Institute of Management Studies and Research
Institute: Thakur Institute of Management Studies and Research (TIMSR)

TIMSR MMS/PGDM 2013 Programmes:
1. Masters in Management Studies (MMS) with specialization in
 Marketing / Finance / Human Resources / Operations

2. Post Graduate Diploma in Management (PGDM)

TIMSR MMS/PGDM 2013 Eligibility: Graduate in any discipline

TIMSR MMS/PGDM 2013 Selection Procedure:
MMS: on the basis of CMAT score
PGDM: on the basis of entrance test

TIMSR MMS/PGDM 2013 Application Procedure:
MMS: Click here to download the form
PGDM: Click here to download the form

Address:
Thakur Institute of Management Studies and Research (TIMSR)
Shyamnarayan Thakur Marg,
Thakur Village,
Kandivli (E), Mumbai - 400 101

Phone: 022 - 6730 8201 / 8202
Website: http://timsrmumbai.in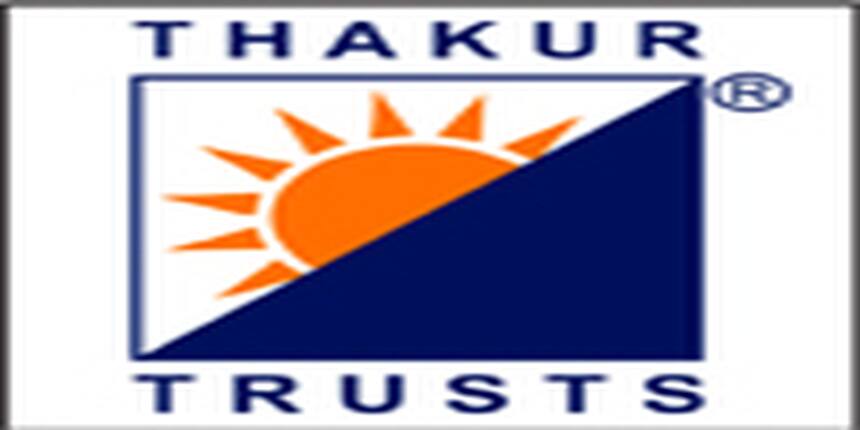 Questions related to Thakur Institute of Management Studies and Research, Mumbai
Showing 2 out of 2 Questions
130 Views
Is it worth joining Thakur institute of management and research MMS course?What is the highest and average package for 2017-19 batch?
Hii,i am here to tell you according to your query.
Placements : Right now, placements are in the process for the 2nd year students, and the placements of the college are decent. Companies like HDFC, Zycus, Crossword, Decimal Point and many others visit our college to offer placements. The salary packages offered by the companies was in between 5.5 LPA to 7.25 LPA. Almost 100% of the student got the summer internship. The placement cell in our college is doing a good job.
Infrastructure : Thakur trust's infrastructure is one of the plus points. They provide us with good facilities which are more than enough to learn and grow as a student. Hostels, central AC campus, digital as well as the physical library, seminar hall, canteen, labs, etc., are available in the college. They provide additional computer courses and security market courses for students. Security and lower level staff members are very cooperative with students.
Faculty : All the faculty members in our college are well-educated. Most of them are PhD holders, and they use interesting teaching methods. They use PPTs, various book references, real-life examples for teaching. They take mentoring sessions, pre-placements sessions, grooming sessions, and extra current affair sessions for students which is very helpful and effective.
Other : Lots of events, sports, seminars, guest sessions, and annual fests take place on a regular basis in the college.
Hope,this information helpful for you.Goodluck.
121 Views
Does Thakur college accept mat score in case of mms ?
Yes Thakur Institute of Management accepts MAT score for admission in Master in Management Studies.
For further details you can take help from the below mentioned link:-
https://www.careers360.com/colleges/thakur-institute-of-management-studies-and-research-mumbai/mms-course
Good Luck