MBA Rural Management - Enabling careers in Corporate Social Responsibility
In India philanthropy for establishing schools and colleges or hospitals has been the main driving force behind CSR initiatives. With the state outlining the policy framework in 2014 for mandatory CSR action by companies, both private and public sector, the CSR sector in India is poised at an expansion making it an important stakeholder in positive rural transformation. The total corporate social responsibility (CSR) spending by the top 500 companies in the country is has been around Rs 50,000 crore by the beginning of 2019 out of the total Rs.60,000 Cr ($10 billion) estimated.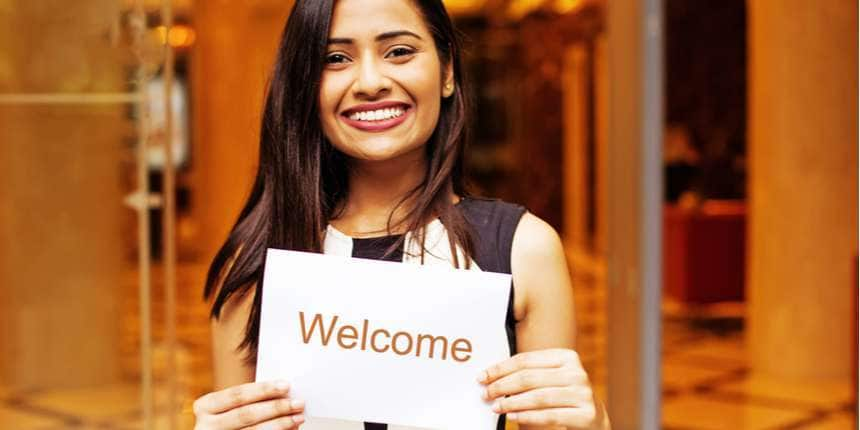 CSR operations of most organizations in India are either directly operational initiatives in rural areas or support rural development projects through grants and endowments. There has been a widening of interest to adopt process-oriented approaches to rural development that have yielded good results. Some of the important CSR organizations in the private and public sector that have been making an impact in the rural development are Coal India, ONGC, State Bank of India, Allied Trusts of Tatas, Azim Premji Foundation, Reliance Foundation, HDFC, Ambjua Cement, Mahindra, Axis Bank Foundation, Cairn Energy, GMR, etc.
Program interventions like environmental sustainability, skill enhancement, interventions aimedat financial inclusion and entrepreneurship development, sustainable agriculture are becoming popular. Even with respect to sectors like rural education and health services, traditional favorites of business philanthropy, there has been an encouraging openness to adopt community-based and long term approaches rural development.
What makes the MBA Rural Management especially suited for enabling careers is the fact that the top 500 companies, which contribute to over 90 per cent of the total CSR spend, are estimated to spend over Rs 11,000 crore on social initiatives, health, education and employability skills being the most popular thematic areas.
An MBA degree in Rural Management at IIHMR is a course that carves a middle ground between management education, development studies and practice. Courses offered are grouped under four categories-Foundational, Functional, Integrative and Development Practice.
The core of pedagogy seeks to balance analytical, professional, and experiential learning with the inspiration to act progressively in different spheres of life to truly contribute to good quality of life necessary for the greater common good of countless people negotiating India's "rural-urban continuum. One of the unique attributes of the course is its emphasis on experiential field learning and close industry connect that makes up for more than 50% of the course.
IIHMR University, Jaipur Updates and Articles
Questions related to IIHMR University, Jaipur
Showing 39 out of 39 Questions