International Horizons College Dubai conducts Business Pre-Major Admission 2014-15
The International Horizons College, Dubai is a multidisciplinary institute whose pedagogy is known for its American curriculum. The college was established in the year 2011 as an American curriculum business and liberal arts college. As per the course design, the students can study the initial years in Dubai and the final years in the USA. The institute has a tie up with Symbiosis International University as well. IHC Dubai conducts the admission process for the Pre-Major Business  programme.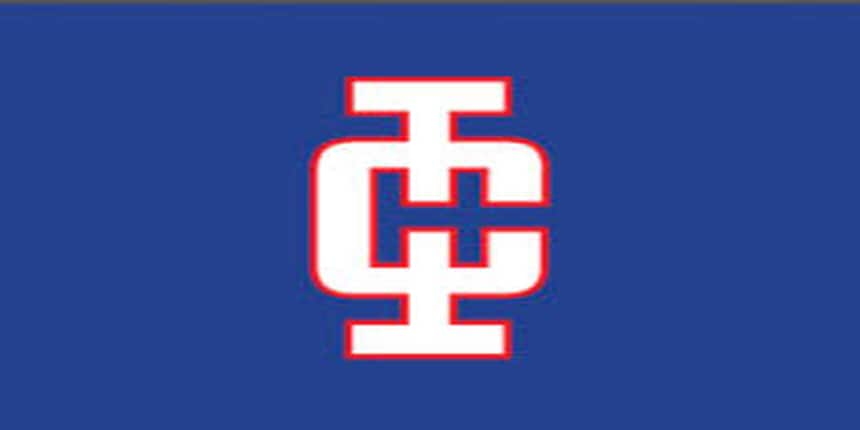 Programme:Business (Pre-Major)
Duration: 4 years
Eligibility: The aspirants willing to study at IHC, Dubai should fulfill the following criteria:
- High School Graduate
- Show evidence if being able to succeed in college studies according to grades earned in high school college preparatory curriculum
- Submit scores of English proficiency if English is not the first language
- Submission of SAT or ACT college scores is highly recommended
- For students coming from UAE schools, a 70% score on the General Secondary Certificate is required
- Submit an essay in English stating educational goals and future aspirations
- Participate in an Admissions interview with a college official
Fee: Tuition Fee per semester: AED 32,500
Enrollment fee (deductible from the Tuition Fee): AED 2,000
Technology Fee per semester: AED 1,000
Student Insurance per annum: AED 3,000
Accommodation Cost per semester: AED 15,000 based on three to a dorm suite
Textbooks: AED 1,000 estimated average cost per semester
Selection Procedure: The selection will take place on the basis of the candidate's IELTS or TOEFL scores, an essay of a minimum of 300 and maximum of 500 words in English stating educational goals and aspirations followed by personal interview.
Application Procedure: Click here to apply at IHC Dubai.
Address: International Horizons College
42nd Floor, U-Bora Tower
Business Bay, Dubai, UAE
Phone: +971 4 369-2000
Fax: +971 4 421-4954
Email: info@ihc-dubai.com