IMT Alumni Shine Their Way To the Corporate World
Institute of Management Technology (IMT), Ghaziabad one of the premier management institutes takes pride in producing stalwarts who have carved a niche for themselves in the corporate world. All of them pursued Masters in Business Administration and are continuously climbing the ladder of success. Let us take a sneak peek at the alumni of IMT, Ghaziabad.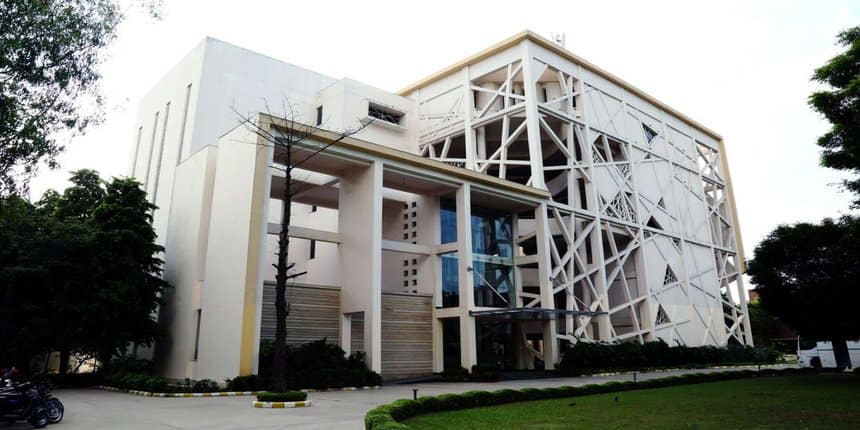 Laya Menon- EVP
Laya Menon, ha s been appointed the Executive Vice-President of Initiative after having worked for 15 years in GroupM. She will be based in Bangalore and will be driving Initiative's business growth and profitability which handles e-commerce major Amazon, MRF, 3M and others.
Neeraj Chaturvedi-Group CEO, Housing.com
Neeraj Chaturvedi, who passed out from IMT, Ghaziabad in 1997,after being the Group CMO of Housing.com for approximately 42 months, will now head Marketing division of Walmart India. 
Vikram Garg-Group Manager- Sales Development
Vikram Garg from 2001 batch has scaled new heights as he had been promoted as the Group Manager- Sales Development for Wipro Consumer Care Division. Garg was associated with Wipro Consumer Care since 2001 at various positions and had also served the National Sales Head of Yardley India.
Rudratej Singh, President, Royal Enfield
Rudratej Singh of 1996 batch of IMT Ghaziabad and President of Royal Enfield talks about Royal Enfield's electrical platform to advance the idea of pure motorcycling, and how everything is being worked upon in their technology and R&D centres.
Harinder Singh Pelia, Marketing Head of Diesel India
Harinder Singh Pelia was an alumnus from the Class of 2013-15, made a mark for himself as he has been appointed the new Marketing Head of Diesel India by Reliance Brands. 
Juuhi Rajput, Founder of Arrucus Media Pvt. Ltd
Juuhi Rajput of batch 2013,founder of Arrucus Media pvt. ltd. was recently awarded with 'She Inspires' Award in the category of 'Ms Intellectual'. The awards were organised by Indo British All Party Parliamentary Group & Inspiring Indian Women (Not for Profit Organization) on the occasion of International Women's Day in Palace of Westminster (House of Commons), London.
Sameer Jain, Digital Strategy and Consumer Engagement, ShopClues
Sameer Jain, alumnus from batch of 2010, Director, Digital Strategy and Consumer Engagement, ShopClues, has been recognised as "100 Smartest Digital Marketing Leaders" by World Marketing Congress.
Dipika Trehan, Founder of H.O.W (Health of Women)
Dipika Trehan of 2005 batch and founder of H.O.W (Health of Women), shares her views on healthy living and lifestyle. The H.O.W. Forum is an organisation to promote and ensure holistic fitness and health of women.
IMT Ghaziabad Updates and Articles
Questions related to IMT Ghaziabad
Showing 115 out of 115 Questions