IMS Ghaziabad and CSC Academy sign MoU to deliver IT-based courses in rural India
IMS Ghaziabad is a 29-year-old flagship institute of IMS Society Ghaziabad., and CSC Academy, a society established by CSC e-Governance Services India Ltd (CSC SPV), today announced a strategic alliance to develop & deliver short term I.T courses to students living in rural areas of India.
As part of this alliance, IMS Ghaziabad & CSC Academy will work together for short terms courses which would ideally be suited to students in the rural areas of the country. IMS Ghaziabad and CSC Academy would work jointly to identify need-based courses & their delivery by CSCs in the rural heartland. These courses will contribute to the various sectors such as Financial Inclusion, Education, Healthcare and Livelihood generation which will help in enriching the quality of life in rural India.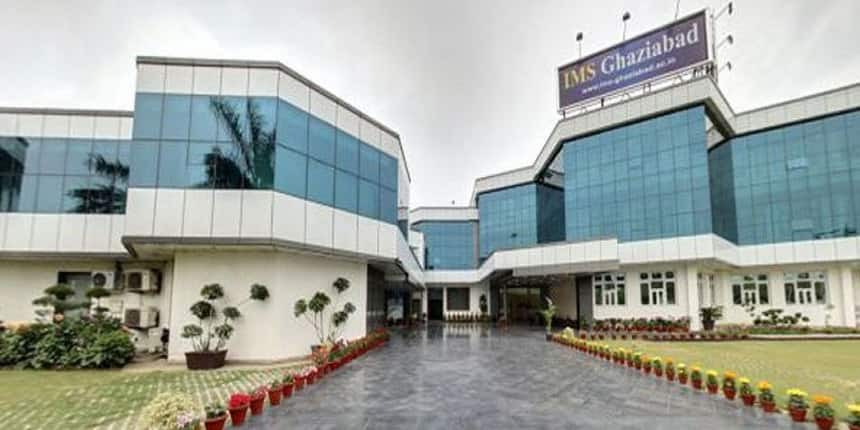 Prof. Alok Pandey, Director, IMS Ghaziabad said "As a leading provider of management & IT education, we are delighted to extend our involvement with CSC Academy to empower students in rural areas. With this alliance, we will unlock new opportunities and bring additional value to the student's community"
Dr Dinesh Tyagi, CEO, CSC E-Governance Services India Ltd & Founding Secretary, CSC Academy said "working in rural areas this partnership will create & deliver short term courses in I.T to the vast majority of students who are deprived of quality infrastructure & lab facilities. The courses would run on intelligent LMS with remotely proctored exams. Dr Tyagi also addressed the faculty & staff on "E-Governance in India: new paradigms".
IMS Ghaziabad Updates and Articles
Questions related to IMS Ghaziabad
Showing 197 out of 197 Questions