IIM Lucknow reduces Fees by 10%
IIM Lucknow director Devi Singh told media personnel on Thursday that the IIM Board of the Lucknow IIM had taken the decision to slash its fees by 10% for its flagship Postgraduate programmes in management and agri-business for the current academic year 2013-14. The fees will see a reduction of Rs 1.2 lakhs from 12 lakhs to Rs 10.8 lakhs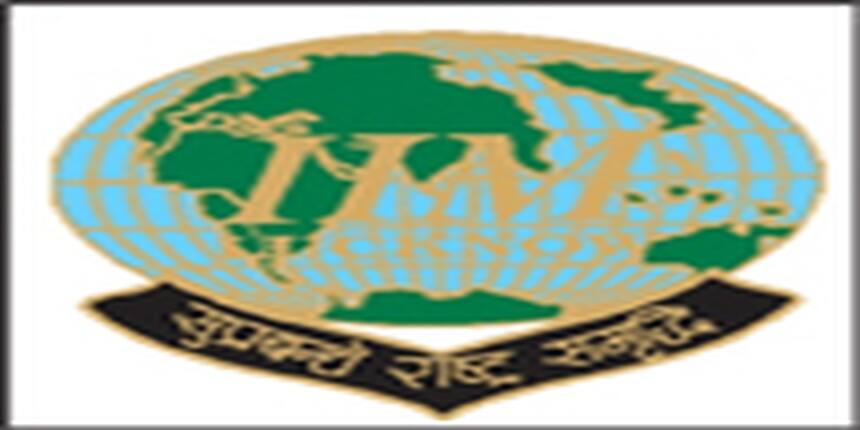 The reason cited by the Director behind this student friendly decision was the need to open up the doors of such a prestigious institution to all students including those from the lower middle class who could otherwise ill afford it. The fees have always been a deterrent to such students in spite of availability of student loans.
IIM Lucknow follows a two year fee revision system and the last fee revision was in 2011. With this decision, IIM Lucknow now holds the distinction of being the one with the lowest fee structure amongst all the IIMs. In spite of being set back by 5 crores off the corpus with this decision, Devi singh said that there would be little impact on the infrastructure or quality of education.
The Director Devi Singh who is due to retire by the end of 2013 has mentioned that he leaves behind a corpus fund of Rs 300 crores which has been brought about by efficient financial management and broadbasing of revenue sources. He was happy to mention that the institute no longer relied on government grants. He assured that IIM Lucknow would continue with the successful financial management systems with optimal utilization of resources and that students would always have the best in terms of infrastructure, quality in education or any services associated.
The Chaiman of the IIM Lucknow Board, JJ Irani stated that IIM Lucknow would be taking the lead in reaching out to students from all sections of the society with the lower fee structures. He felt that this would ensure a wider selection of students enrolling in the institute due to the programmes being affordable.
IIM Lucknow Updates and Articles
Questions related to IIM Lucknow
Showing 64 out of 64 Questions