IIM introduces online sale of CAT 2013 voucher for Rs.1600
IIMs have finally implemented the online selling of CAT vouchers. From CAT 2013 registration onwards, you have to option to buy the CAT 2013 vouchers online directly from the IIMs. However, the option of buying the vouchers physically from the select branches of Axis Bank is also there.
Since 2009, the year when CAT was first conducted in a paper pencil based mode, the registration process was online, the first step, i.e. buying the CAT vouchers was a physical task. A lot of questions had been asked to the IIMs and Prometric every year about making the CAT registration process completely online, but their answer was, "Lot of CAT aspirants belong to the rural India who are not acquainted with online transaction. Most of them don't even own a credit or a debit card."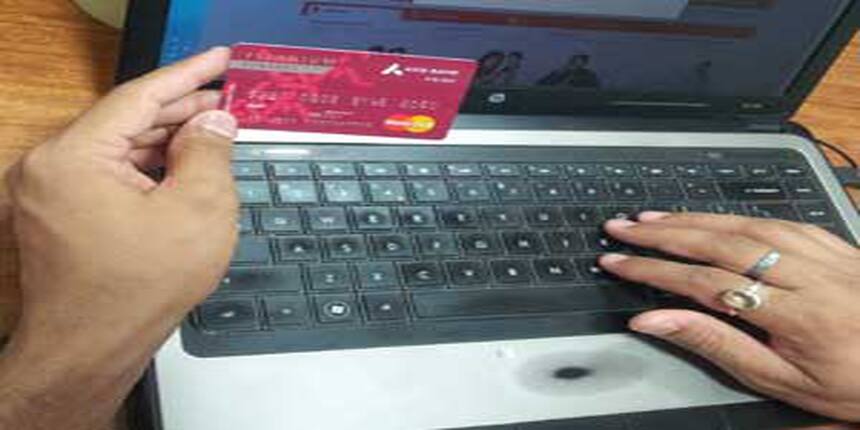 Now there is provision for both online as well as offline registration. Prof. Rohit Kapoor, CAT 2013 Convener says, "We have introduced the online mode of buying the CAT 2013 vouchers directly from the IIMs this year as we believe that it would add more convenience to the candidates. We wanted to make the lives of the CAT 2013 takers easier. They can save a lot of time for standing in the queues at Axis Bank and make the CAT 2013 registration process more convenient and hassle free." He adds, "However, for candidates who are not comfortable with online transaction, they can buy the CAT 2013 vouchers directly from the Axis Bank branches."
When asked about the details of the online transaction for buying the CAT 2013 Voucher, Prof. Kapoor mentioned, "Details about payment of fees online will be made available on CAT 2013 website from 5 PM on Saturday, August 3, 2013. We hope this new point of purchase brings added convenience to the registration process." Prof. Kapoor also hoped that the introduction of the online buying of the CAT 2013 vouchers will lead to an increase in the number of CAT 2013 registrations as well.
The CAT 2013 Registration fee will be Rs. 1600. "The new website and the online transaction will be completely handled by IIM Indore and not been outsourced to any external IT company. We have put our blood and sweat behind the functioning of the new website and e-voucher since June. The CAT score scam was unexpected and hence it involved harder work from our end. Hope our endeavour pays well."
Questions related to CAT
Showing 9087 out of 9087 Questions