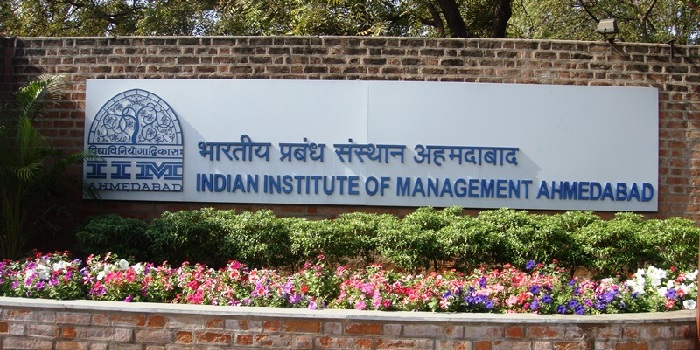 The Dean of Faculty and a Professor of Economics, Errol D'Souza has been appointed as the new Director of the Indian Institute of Management, Ahmedabad (IIMA). His five years' tenure will begin from February 1, 2018. Kumar Mangalam Birla, Chairman of the Board- IIMA Society has announced the appointment of Prof. Errol D'Souza as Director, IIM Ahmedabad.
Kumar Mangalam Birla, Chairman of the Board and IIMA Society on the appointment of new Director said, "Prof. D'Souza brings experience and a track record which will be invaluable in meeting the Institute's goals and objectives. I would like to thank my colleagues who participated in the selection process. Their efforts are deeply appreciated."
"I am confident that Prof. D'Souza will be an excellent match for this position and a strong asset to the IIMA Community," he added.