Experience of Pavas Pandey at OP Jindal Global University
Pavas Pandey has worked with various Multinational Companies like Accenture, Crowe Horwath LLP, and Ernst & Young, having spent 8 years in total in the IT industry. He found himself to have gained the right amount of experience for an international master's degree. The cross-cultural, as well as enriching experience that his sister had during her MBA, made him think only about the USA as his global master's destination. However, he applied to other European and few Indian Universities as well and was accepted at 3 of the ones he was interested in-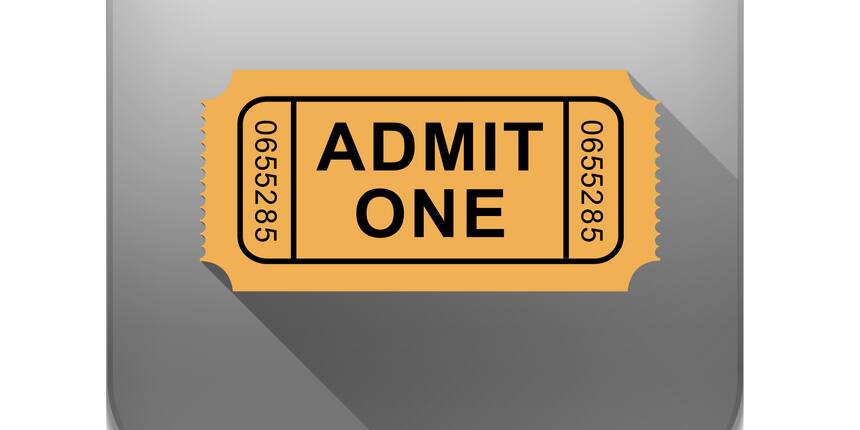 1- MAAIS: Masters in Applied International Studies program at University of Washington, Seattle
2- Masters in Entrepreneurship at Trinity College, Dublin, Ireland
3- Fellow Program in Management, IIM Kashipur, India
About the Infrastructure, facilities of OP Jindal Global University
I paid the initial deposit for Trinity College but then I found the website of OP Jindal Global University, Sonipat on the Internet. I did some more searching on the internet but could not find a lot as the university is only 9 years old. I, but, found that the faculty of the university was truly international in every sense and similar was the offered MBA experience that I wanted to have. I found on the university website that both free, as well as paid semester exchange, was possible at this university and so I got interested in it somewhat. Upon enquiring I got all my queries answered and I was interviewed for the MBA program also leading to my acceptance at the course.
About Professors & Staff:
Upon joining I was a little apprehensive still on whether I will be able to gel with the otherwise less experienced and younger MBA class of the university but then I found that there were other experienced candidates in the MBA program like me and happily we all got along very well including the younger students of the class. The classes we attend are more of an interaction than stand and deliver lectures by the faculty. The faculty of our class generally encourages such interaction between the have worked and haven't worked students of the class so there is a healthy exchange of thoughts and ideas between the currently existing industry talent and the upcoming industry and business talent.
Social Environment at OP Jindal Global University:
We play sports between and after classes, hit the gym and swimming pool together mostly, have management, sports, and cultural fests all through the year's calendar and we travel together to different places also at times- my last was a trip to Kasol and Kullu. The informal brotherhood and friendship that we have forged in this one year of study only are priceless and I personally plan to take them out of campus wherever I go after my degree.
Opportunities at OP Jindal Global University
There is a semester exchange happening already and students of my class have interviewed for it already for some leading world universities. So, my USA study dream will also be fulfilled as a part of my MBA studies only. Where better to have all this experience of a lifetime than in Sonipat, right here in our National Capital Region.
Jindal Global Business School, Sonipat Updates and Articles
Questions related to Jindal Global Business School, Sonipat
Showing 1 out of 1 Questions
35 Views
Does Jindal GBS Provide ipm Course
Dear Aspirant,
I hope that by IPM you mean Integrated program for management. So Jindal Business School provides integrated BBA ( Hons) course + MBA. The course duration is 5 years. You have to apply for this course after 12th by securing minimum 60% and then clearing the entrance exam conducted by Institute.
Hope this helps