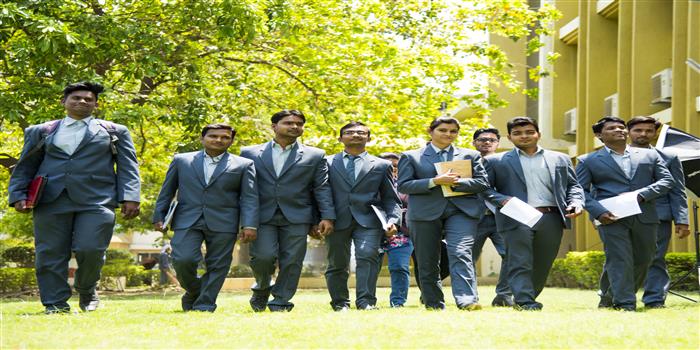 CAT 2017 results may establish a new trend for the first time in years as many non-engineers made entry to the Top 20 league of CAT toppers. According to IIM officials, Top 20 CAT toppers include three non-engineers and two female candidates. This is in contrast to last year list of toppers where all 20 candidates were male and engineers.
Latest: [Download free Question Papers and Sample Paper of CAT, Click here]
CAT Sample Paper
Download Free Sample Paper for CAT
Download Now
"We have 3 non-engineers and 2 women in top 20 list of CAT Toppers," said a CAT official.