CAT 2012 Results Announced
The Indian Institutes of Management, along with Prometric have announced that the results for CAT 2012 to be available from January 9 till 31, 2013.

Examination: Common Admission Test (CAT) 2012

Cat 2012  Test details : The test was conducted in 61 test centres across 36 cities over a 21-day testing window from 11 October – 6 November 2012.

CAT 2012 Admissions to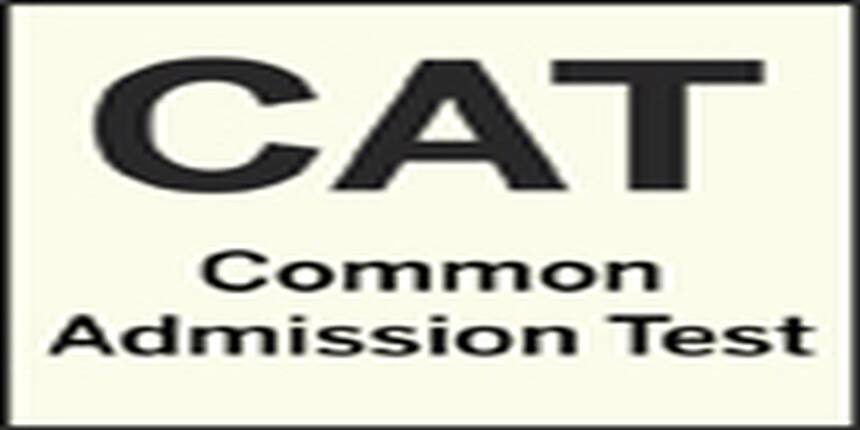 Post Graduate Programme in Management in: IIM Ahmedabad, Calcutta, Bangalore, Indore, Kashipur, Kozikode, Lucknow, Raipur, Ranchi, Rohtak, RGIIM Shillong, Tiruchirapalli, Udaipur

Fellow Programme in Management (FPM) from IIM Ahmedabad, Bangalore, Calcutta, Indore, Kozikode, Lucknow, Raipur, Ranchi and Tiruchirapalli
CAT 2012 Results: Results can be retrieved on https://weavedcatkozih.catiim.in/
Candidates have to provide their CAT registration number and email address in order to access the site.
Note: Candidates are advised to retain a printed copy of their results for future reference.
In case students are unable to locate their details they can call the Candidate care or Tollfree no and answer the questions needed to ascertain the identity and get the results.
 
CAT 2012 Result Dates: From Janury 9 to 31, 2013.
Toll Free Number: 1-800-102-2256 .

Website: http://www.catiim.in
Questions related to CAT
Showing 9647 out of 9647 Questions