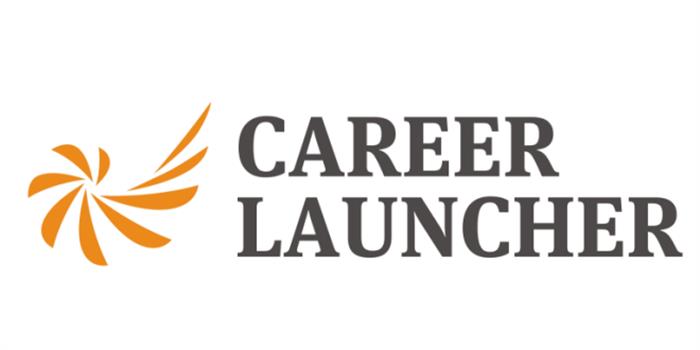 Career Launcher will conduct MBA Talent Hunt 2018, an aptitude test for CAT aspirants, in order to identify and facilitate training and scholarship of talented students, who would perform well in the test. The MBA Talent Hunt 2018 will be conducted on February 11, 2018, from 11 AM to 12 noon in both online and offline modes. Career Launcher mentions that students in pre-final or final year of graduation, or those with less than five years of work experience are eligible to apply. According to Career Launcher, the test aims to identify the manager, leader and entrepreneur in the candidates.
Latest: [Download free Question Papers and Sample Paper of CAT, Click here]
CAT Sample Paper
Download Free Sample Paper for CAT
Download Now
How to register for MBA Talent Hunt 2018?