XAT 2015 Result Predictor
XAT 2015 Result Predictor- The XAT 2015 Result Predictor  let all the XAT aspirants  check their expected percentile in the XAT 2015 exam. Since the XAT 2015 Results have been declated late in the evening on Jan 22, 2015, we are closing the XAT Result predictor. XAT 2015 exam was conducted on Jan 4 and the officials have announced the results in the form of score card.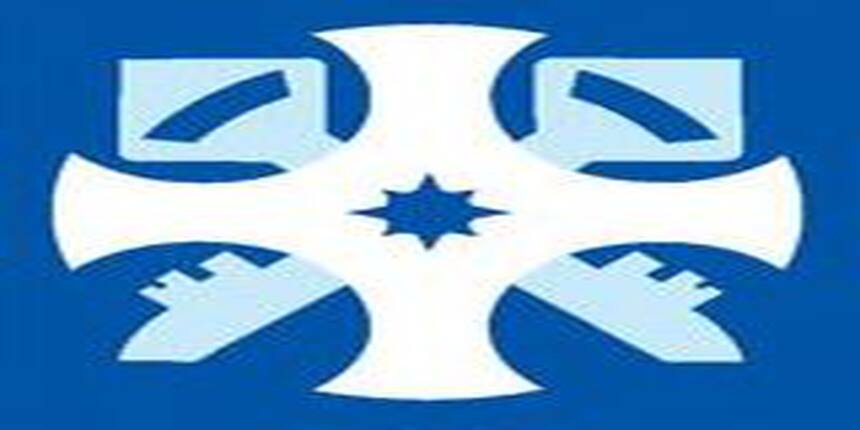 Recent Posts:
With the help of this innovative product from Careers360, XAT 2015 Result Predictor tool aspirant were able to check their expected overal XAT2015 score.


To use the XAT 2015 Result Predictor, XAT aspirant must have registered on Careers360. If you were a registered user on our website, you could use the XAT 2015 Result Predictor by just login to your account. However, if you were not a registered user you could log in through your Facebook or Gmail account and check your expected XAT 2015 result.


However, the predictor required you to earn a badge by clicking on "Unlock Badge". In case you already have unlocked the badge, you would see the "Predict Now" button in bottom. Once you were logged in you had to enter your XAT2015 registration number, date of exam and slot number.
Below are the steps on how to use the XAT 2015 Result Predictor:
Move the firstslider to mark the percentage of question you attempted in each section.

Move the second slider to indiXATe the percentage of questions that you think are definitely correct.

Move the third slider to mark the difficulty level as Easy, Medium or Difficult.

In order to predict a more accurate result, we will not show the result instantly to our initial users. If you are among the first few users of the predictor, you will be notified through an email, when the results will be made available.
What are the important points to remember while using the XAT 2015 Result Predictor:
Your registration and slot details (if applicable) will be entered only once.

You can change your slider inputs about the percentage of questions attempted and difficulty level for a maximum of 5 times only.

If you are using the result predictor after 5th time you will see your result as per the most recent input, however the predicted result will vary from what you got last time, because the number of users would have increased in between.
The 3-hour duration XAT 2015 is a paper-pencil based test, comprising 2 papers.
Paper 1, the objective, multiple choice question type, contains 3 sections – Quantitative Ability, English Language & Logical Reasoning, Decision Making – with duration of 2 hours 20 minutes.
Also Read
Top B-schools Accepting XAT Scores and Cutoffs
XAT 2015 Begins: Live Report from Exam Centres
Stay tuned to www.bschool.careers360.com for more news and updates
Questions related to XAT
Showing 871 out of 871 Questions