Why take mock tests before CAT 2018 - Know tips from CAT expert Pradeep Kumar Pandey of T.I.M.E.
Why take mock tests before CAT 2018 - Mock tests are crucial for every exam. In a competitive exam like CAT, taking regular mock tests is of utmost priority as a major part of the preparation and exam taking strategy is decided based on the analysis of mock tests. While several aspirants stop taking mock tests prior to a month of the exam, experts suggest that it is important to take mock tests even before CAT. To know why, read the expert column by Pradeep Kumar Pandey, Academic Head, T.I.M.E. mentions why it is important to take mock tests before CAT 2018.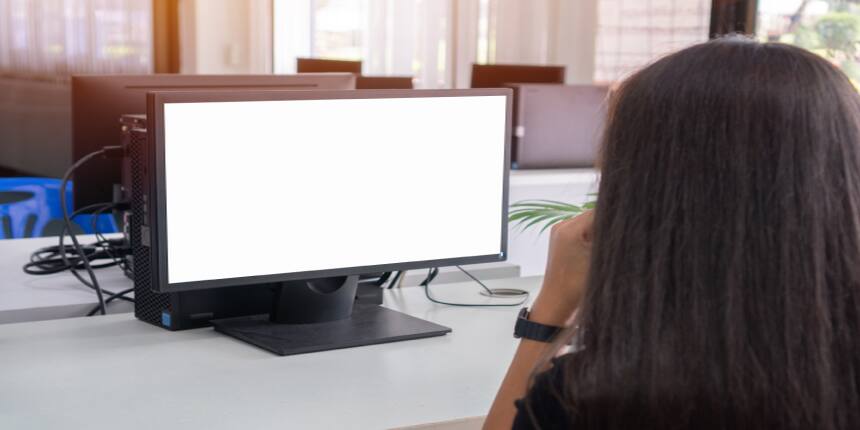 CAT 2018 is scheduled to be held on November 25, 2018, in two slots, forenoon and afternoon. Now that there are less than 30 days left for CAT 2018, the mock tests for CAT 2018 will hold an even more important role in order to decide the final strategy for the exam day, as well as to help you gauge your preparation level and estimated percentile.
Why take mock tests before CAT 2018
Read the column by Pradeep Kumar Pandey on why is it important to take mock tests before CAT 2018.


Why Mocks?
CAT Mock tests help students in revision, making strategies and discover what works best for them. Best available Mock test possess and inherit all the surprise elements of CAT. It is basically a simulated test environment in which CAT aspirants can experiment with themselves by applying different permutations and combinations of approaching the test so that one could zero on one single strategy that produces the best comparative score. The best MOCKs are designed, and conducted, to help you build concepts, prepare strategies, identify weaknesses, and take steps to eliminate them. It simulates many variations that CAT could come up with and help students to optimise accuracy and speed for the exam. Experts suggest that Mocks are the vital tool that equips a student towards shaping up their D-day performance.
How to choose the Mocks?
CAT aspirants should carefully choose the Mocks in which most of the prospective aspirants appear across the country. The heterogeneity of test takers makes the mocks a powerful tool to evaluate one's performance. Good mock tests not only provide questions on relevant topics and difficulty level but also a simulated environment and the navigation in accordance with the latest changes introduced in CAT. It also ensures that the candidates are well equipped for any eventualities on the final day. Once you keep on attempting the test you start adjusting to the test conditions, constraints and pressures and so the actual test would not tense, stress or surprise you much.
How to analyse the Mocks?
Test takers are advised to increase the frequency of Mocks in the last one month to three to four mocks in a week with a gap of one day between the two mocks. The detailed analysis is an invaluable part of preparation which any serious CAT aspirant would vouch for. We should invest a considerable amount of time to analyse our performance. We should give the top priority to those questions in which time is invested but the answer is wrong. 
If an aspirant is observing any particular pattern in his/her mistakes, then it would be fairly easy to rectify it after identifying the cause of errors. The second priority to those questions in which question is shortlisted after proper scanning but due to some or other reason it takes more than the allotted time. One should not forget that performing well in CAT purely based on one's ability to filter out the easier ones first the relatively tougher ones to score over the rest. The difficulty level questions or out of the box questions which remained un-attempted is the last priority, but one should try to learn the hidden concept so that similar question can be attempted in the forthcoming tests if time permits. Don't be unnecessarily burdened with the fluctuation of scores. This could happen because you have been involved unwarranted/not well thought out experiments with your strategy, or have been writing mocks when you are tired or not able to concentrate.
The mocks attempted one week prior to the CAT normally test the consistency, nerves, intelligence and all the hard work you have put in over the last so many months. Treat these tests as your last few rehearsals before the CAT.
All the best!
Also Read 
Questions related to CAT
Showing 9073 out of 9073 Questions