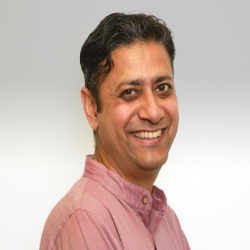 Dwarika Prasad Uniyal, 18 Sep 2018
The industry expects job-ready candidates or at least those who can be moulded to suit their needs and contribute to its growth. What are the institutions doing to live up to these expectations? Prof. Dwarika Prasad Uniyal, Dean at Faculty of Business, Flame University answers this question in his column. 
Read this column as he solves the riddle of how institutions can tackle the challenge of making their students industry-ready to meet the growing demands of the recruiters. 
Employment and education go hand in hand in India and probably across the globe. We go to colleges primarily not for education, but for the employment eligibility one gets after graduation. And hence, education institutes have come up with a provision called 'Placement Cell'. This cell or centre gets the recruiters to the campus who provide employment to fresh graduates and at the same time grooms and trains the students for the professional culture with help of academic leaders.