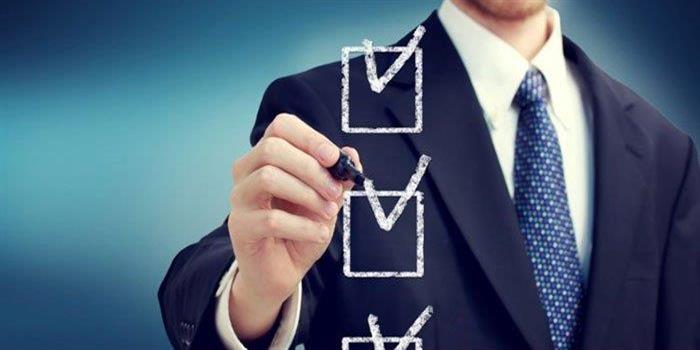 With the declaration of CAT 2018 result, candidates with 90+ percentile are in a happy state of mind as they can expect calls from their dream B-schools. But those candidates, who have secured a CAT percentile between 70 and 80 are in a dilemma about which top B-School get can get through. If your percentile is between 70 and 80, this article is a must-read for you. Careers360 brings to you the B-schools whose CAT cutoff ranges from 70 to 80 percentile.

Latest: CAT 2018 Result Announced 
MBA/PGDM Admissions Open 2019
SOIL School of Inspired leadership
The cutoffs have been divided into two stages, 70 percentile and 75 percentile. The Case 1 enlists B-schools with 70 percentile cutoff and Case 2 table brings to you B-schools with 75 percentile cutoff. If you have already applied for some of these B-schools, you may get shortlisted for these institutes. In case there are some more B-schools which suit your MBA criteria in terms of programme design, fee and intake, do not delay further and apply soon.
CAT Pathfinder
Know your call chances for Admissions
Use Now
Case 1 – 70 Percentile
Note: The B-schools have been arranged in random order
Case 2 – 75 Percentile
Note: The B-schools have been arranged in random order
Now that you know which B-schools to apply for based on the percentile secured by you, know the next steps to follow. 
Choose the right B-School – The above-listed B-schools come under the Tier two or Tier three category. Rather than applying or accepting offers from any B-School, you must select the institute by considering various factors such as recognition, programme details, fee, placement details or ROI factor among others. Do proper research about the institute before taking the final decision. 
Prepare for the selection rounds – Know the selection procedure of the B-schools you are applying for. While majority of the top league B-schools have replaced Group Discussion (GD) with Writing Ability Test (WAT), several mid rung institutes still conduct GD. Hence, keep yourself informed about the selection rounds and prepare yourself well to perform well and around 50 per cent weightage is assigned to the Personal Appearance rounds. 
Appear in state level and other national level entrance exams – So what you have not been able to score well in a competitive test like CAT? Tests like MAT and ATMA are conducted throughout the year. If you have secured 70 to 80 percentile in CAT, with better preparation, you will be able to secure around 90 percentile in MAT or ATMA. The state-level exams like MAH CET, TANCET, APICET, TSICET etc. You may plan to appear in these exams as well to take admission in one of the top participating institutes. 
Also Read
What if my CAT percentile is between 80 and 90? Do I have any chance at top B-schools?
Which B-schools can I get if my CAT percentile is between 90 and 100?
Which B-schools will you get based on your percentile?