The Truth about Crore- Plus pay packages
Get inspired: Take the salary figures offered to others with a pinch of salt and factor in realities.
According to news reports in 2011, an IIM-C student bagged a whopping Rs. 1.6 crore p.a. pay package at an investment bank during institute placements. Students at IIM-A and IIM-B are also reported to have bagged crore-plus salaries. What no one reports, however, are a plethora of things which would take a lot of sheen off these astronomical figures. Let us see them one by one:

1. CTC: These figures are cost-to-company or CTCs as they are popularly known. Hence, a figure of Rs. 1.6 crore would be including things like employer's contribution to Provident Fund (or equivalent), medical or life insurance, leave travel benefits, cost of training a new hire to the company (this can be huge) and in some cases, the cost of office space given to you! Hence, the actual payout usually comes down to a 60-70% level.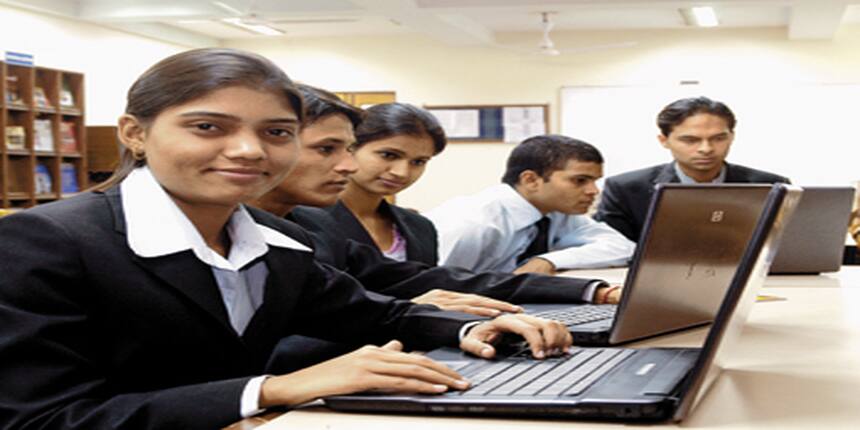 2. Cost of living: A very important point to understand is that these figures are arrived at by converting dollar figures into Indian Rupees. But the fact of the matter is, when you earn in dollars, you have to spend in dollars as well! And everything costs a lot more when you have to purchase it in dollars! Hence the purchasing power of the foreign currency has to be factored in, which is never done. For example, although a US dollar converts at approx. INR 50 per dollar, if you ask any Indian how much "value" do you think a dollar has when you spend it in the US, you would probably get an answer of INR 20-25. Hence easily, these salaries need to be discounted by at least 50% due to this factor.

3. Outlier effect: Always remember that the highest salary is the exception rather than the rule, and a very conspicuous one at that. So while the highest salary of the batch would be Rs. 1.6 crore, the average batch salary would be less than INR 16 lakhs, a mere one-tenth of the highest.

Of course, I'm not even questioning the authenticity of this data till now though the fact remains that none of the institutes are willing to share the copies of the placement offer letters in question. So my advice is, get inspired but don't get dazzled. Take these figures with a pinch of salt and don't forget to factor in the realities.