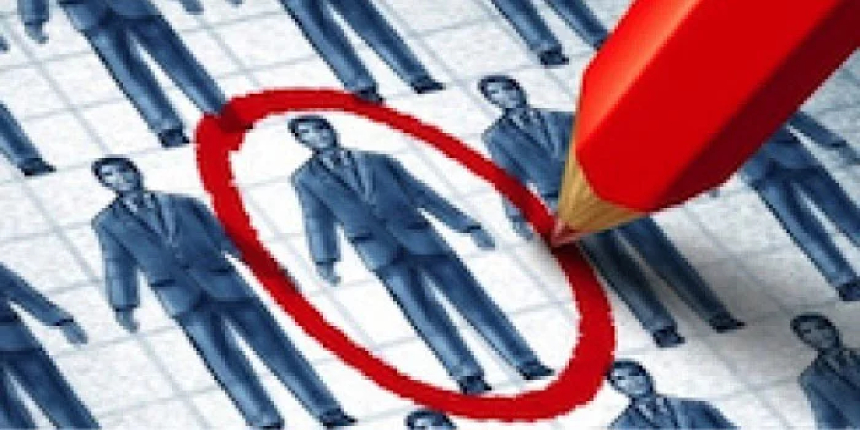 The Xavier Aptitude Test (XAT) is conducted by XLRI Jamshedpur. Besides the Xavier Associate Management Institutes, there are around 150 B-schools which have registered as the XAT 2019 participating institutes. Careers360 brings to you the XAT cutoff for the top B-schools.

XAT is held on the first Sunday of January every year. In order to know where you stand and what are your chances to get through top B-Schools accepting XAT scores, check the cutoffs in this article.
MBA/PGDM Admissions Open 2019
IFIM Business School
Here we bring you a list of top B-schools accepting XAT scores along with their cut off percentiles. It will also help you prepare for the next round of selection which includes GD, PI and WAT. 
XAT Sample Paper
Download Free Sample Paper for XAT
Download Now
Note: The B-schools are arranged according to Careers360 B-school rating and ranking 2018 for institutes accepting XAT scores. For more details on the methodology, read this article of Careers360. Some B-schools do not have a particular cutoff score or percentile as they consider the candidate profile for shortlisting. 
However, there is a caveat. The cutoffs of the top B-schools accepting XAT scores are only an indication of the quality of students the institutes look for admitting. Apart from the cutoffs there are various criteria for shortlisting and selection such as past academic records, work experience to name a few. Hence it cannot be guaranteed that obtaining the cut off percentile will ensure a call from the B-schools you have applied.


Also Read:

Top B-schools Accepting CAT Scores and Cutoffs
Top B-schools Accepting CMAT Scores
Top B-schools Accepting MAT Scores and Cutoffs