Top 7 Management skills that you need to develop
Top 7 management skills that you need to develop - To reach the top ranks in a company or to start a firm on your own, one would require a set of unique skills. Acquiring and inculcating these skills at a young age will help reach greater heights. Some of the most in-demand skills that anyone requires to be a successful manager include: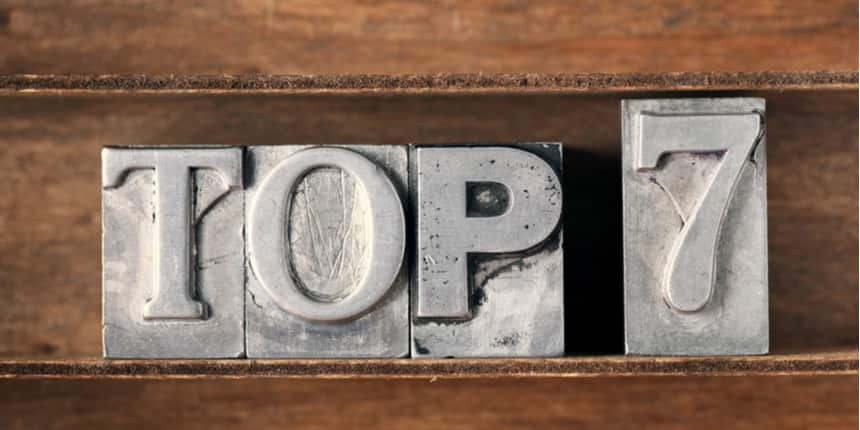 Technical Expertise
Be it finance, production, manufacturing, or even human resource management, gaining expertise in the field we choose to pursue a career in is a key factor that determines success in an organization. Technical expertise is what helps us build a niche.
Conceptual skills
Presenting the knowledge we have both through words and through graphics can be a very crucial skill, one would have to master quantitative methods and understand management mathematics to master this skill. Strong perceptual skills can be vital in decision making for any manager.
Soft skills and interpersonal skills
What is management if not handling and dealing with people. Every single aspect of management, be it internal communication or communication to a client it involved the ability to talk and present well, this is why developing effective communication methods can be crucial in mastering a job.
Planning
Failing to plan is essentially planning to fail, having a goal-oriented plan and execution of the steps in the plan ensures success. It is of extreme importance that one master the art of staying gritty and executing plans.
Decision-Making
Many of us stay indecisive all our life, this does not help in an organization, one has to understand and quickly arrive at the best possible solution to all problems. Decision-making is the art of making choices between the right and righter. People often think the situation is black and white, but it is not, it is in the gray areas, this is why sound knowledge in every field can help make better decisions.
Delegation
Many of us make the mistake of taking more responsibility than we can handle and putting excessive load on our shoulders. A better strategy is to learn to delegate the right task to the right candidate. This ensures that optimum use of resources is done and you can maximize your output.
Problem-Solving
A workday is filled with multiple decision points and the need to troubleshoot and look for the best solutions, this is where one would require sharp problem-solving abilities. One can acquire these abilities through practice, experience, and training.
At Lexicon management school, students are given exposure to various life-like situations that they would actually encounter on-the-job along with a 9-month industry internship, this ensures that excel at their jobs and get overall success in their careers. They are also given access to a global curriculum that meets the requirement of today's competitive world.
Lexicon MILE Updates and Articles
Questions related to Lexicon MILE
Showing 6 out of 6 Questions