TAPMI PGDM-HR programme gets AICTE approval
TAPMI has received the AICTE approval for the PGDM-Human Resources (PGDM-HR) programme on May 8, 2018. The students of PGDM-HR are also eligible to take the certification exam for SHRM Global Certification. According to Society for Human Resource Management (SHRM),  which collaborated with TAPMI during the launch of the program in 2017, the curriculum aligns with the HR Curriculum Guidebook and Templates set by the SHRM for the HR management courses.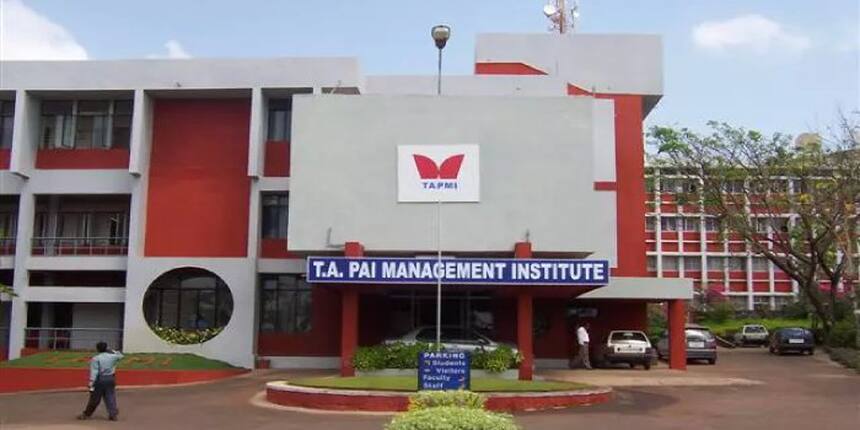 Speaking on the occasion, Dr Professor Madhu Veeraraghavan, Director of the institute said, "We are committed to providing the highest quality HR education and our program is aligned with SHRM's HR curriculum requirements. Our aim is to create industry relevant graduates and help candidates secure a great career in the field of HR."
As per the PGDM-HR programme curriculum, the students' leadership competencies are developed under the Leadership Assessment and Development Centre of TAPMI. Secondly, they have to do a detailed research of contemporary HR topic to be published in an academic or industry related journal.
According to TAPMI, the graduates from this programme are skilled in five areas, 1) Leadership competencies, including how to use leadership psychometrics, develop leadership competencies and coaching; 2) Use of analytics, evidence-based HR and managing technology; 3) Creating and changing culture for aligning the organisation to strategy; 4) Designing, and changing organisational structure to meet strategy using contemporary organisational development (OD) techniques; and 5) Strong industrial relations and negotiation skills.
TA Pai Management Institute, Manipal Updates and Articles
Questions related to TA Pai Management Institute, Manipal
Showing 145 out of 145 Questions