Six parameters! One Result


What is the final placement figures is all that matters to me asserted Rashi Biduria, an MBA aspirant when quizzed about how she would choose a B-School. It is almost six decades since the first management school IISWM, opened its doors, but placements still define a management school. "The MBA must primarily be treated as an academic programme. Good placements are incidental. It is the long-term value that a student must focus on," says Prof. Sekar Choudhry, Dean, Business School, Shiv Nadar University. But students have not bought the idea. Ramesh Iyer, an IIM Ahmedabad product says, "We spend over 15- 20 lakhs for the course. It is only fair that we look at the ROI. After all I have to repay the loan." Strong arguments indeed, and one that no student-driven magazine like ours can ignore.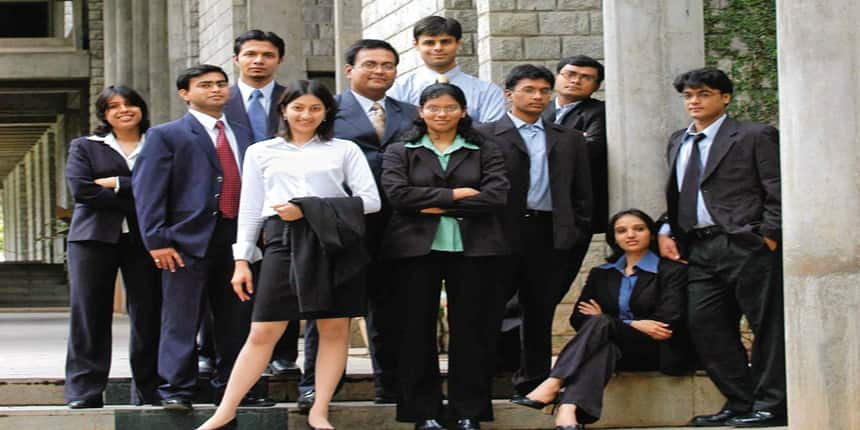 So after four years of ranking B-Schools, we have overhauled our ranking system completely. We decided to tread a new road. Instead of loading the student with multiple parameters, we have simplified the score sheet to 6 parameters, which matter the most: Student quality, faculty quality, learning and living, alumni and research. You could read more about their construction and parameters in the methodology section. But the results are exciting, to say the least.

Charting a new course
While 8 out of the top 10 schools are   from the public domain, 22 out of the top 50 are from the private sector. It is the research rank and residential facilities that propel the public sector players on top, both a factor of legacy and history. It is faculty and students that drive a B-School. In both the domains new institutions are attempting diverse strategies. Many business schools are investing heavily in bringing international faculty (read more about the initiatives of schools like ISB, MYRA School of Business, and Great lakes in detail in the story on Global faculty - Page 34). Most of the schools are also investing on ubiquitous IT infrastructure. When the regulatory regime is still stuck on number of computers and lab space, colleges are investing in wi-fi campuses and seamless computing. Nearly 45 out of the 100 campuses we surveyed boast of such facilities. In fact, the presence of electronic knowledge resources is so high that from this year we have removed the weightage for IT and library in the ranking scheme.


A good campus is just a value-add these days. It's the content that matters
Curriculum – is there a new thought?
Our survey did ask for new courses and innovative ways of teaching. Almost all schools claimed to do both. But very few path breaking initiatives came to our notice in the survey.   The initiative by ITM, Mumbai named I-connect where the student   is locked into a system wherein he or she alternates between an industry placement and academics throughout the two years of the programme appears to bring in fresh light in the way we offer education to our MBA aspirants.

Student quality – on the wane?
Whether it is CAT or MAT or CMAT, the number of aspirants is heading south, indicating a general apathy towards the MBA programme. But as the story on CMAT (Page 24) shows, it is the lowering of the quality of the participants who take these entrance test that is more worrying. If over 70 percent of the test-takers cannot even score 40 percent or above, it bodes ill for the future of management education in the country. The fact that there are more number of seats than aspirants in the country means we will have options available for even the lowest scorer. This demands a deeper engagement and response from the academics and policy makers.

Content is the king
Institutes are now moving beyond land and buildings. If a campus is good, both recruiters and students do not give it any defining advantage. It presence is a value–add, but absence does not hurt. Top ranking institutions like JBIMS or FMS do not boast of great campuses. In fact Sunstone Business School, a new initiative, does not have even have a campus of its own. The stakeholders are now looking for tangible value and definable ROI before they part with their money. Will schools take the initiative and respond?