Retail sector on the lookout for trained graduates
Dr. Harivansh Chaturvedi,  Director, Birla Institute of Management Technology (BIMTECH), in conversation with Pritha Roy Choudhury, elaborates on the scope for management graduates in retail sector…


Q. Could you give us a brief about PGDM in Retail Management at your institute?
A. The Birla Institute of Management Technology has been a pioneer in introducing the Post Graduate Diploma course in Retail Management in the year 2002.The perspective was to supply quality managers capable of shouldering responsibilities in the highly emerging and competitive retail environment. The Programme was approved by the All India Council for Technical Education  in 2006 and is also accredited by the Association of Indian Universities for equivalence with MBA. It is a two-year full time residential course which provides an in-depth knowledge for not just all aspects related to retail and marketing, but also covers the core concepts of accounting, finance, human resource management and economics.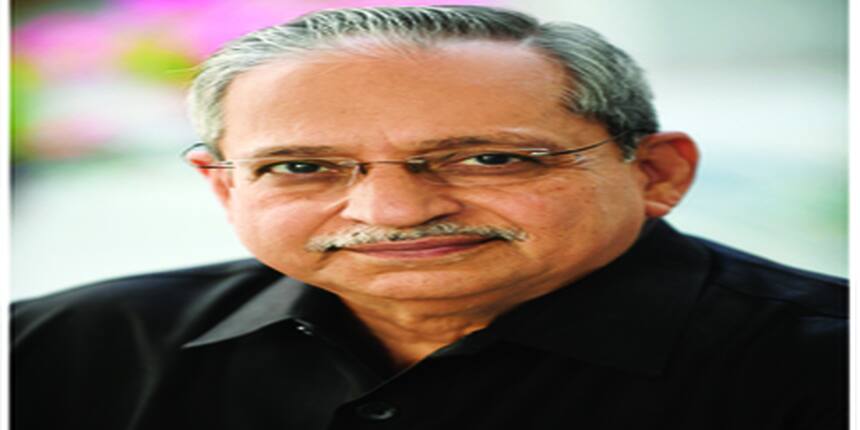 Q. What is the demand for trained management graduates in the retail industry?
A. Indian retail industry is one of the fastest growing industries in the world, accounting for 10 percent of the country's GDP and forecast to increase by 60 percent to reach USD 1.1 trillion by 2020. With the second largest population worldwide and an increasing disposable income along with rise in urbanisation and a growing e-commerce industry, India's retail sector has immense potential. Some of the iconic retail payers like Walmart are present in the market. This has intensified the need for trained retail managerial talent with requisite knowledge and abilities to take up leadership and managerial roles. We expect high demand for such roles.  
Q. Do students require upskilling for their job profiles?
A. Retail management gives a structured and complete perspective to the student right from procuring the product to the end-delivery. It facilitates students with practical, research oriented and analytical skills necessary for a professional management career in the industry. The pedagogy has been designed to impart managerial knowledge and experiential learning of modern techniques and practices being widely used by retailers around the world to understand the fast changing general consumer market. 
It provides the students the right blend of academic and professional offerings through various courses across retail area such as basic concepts of retailing. Our USP is the once-a-day per week On the Job Training programme running into two trimesters in leading retail organizations. Besides, students undertake a three months' internship programme in retail industry like Merchandising Management, Visual Merchandising etc. 
Q. How is the campus placement at BIMTECH?
A. The placements in PGDM – Retail Management Program had been good in the past years. We have been having 100 percent placement for the last 3-4 years. Few organizations where the students have been placed are Aditya Birla Retail Ltd., Bata India, Future Group, Titan, Infinity Retail, Catwalk, Raymond, Reliance Trends, Arvind Lifestyle, etc. In the past, our students also received offers from few overseas organizations like Baby Shop, Home Centre and Jumbo Electronics, to name a few.
The profile offered to our students ranges from Management Trainee, Merchandiser, Store Manager, Senior Analyst, Area Store Manager and Business Development Manager with an average package of Rs. 7.33 lakhs. For the overseas posting, the average is in the range of Rs. 15 lakhs p.a.