Proctor & Gamble (Profile and Placements at B-Schools)
Fast Facts:
Name: Procter & Gamble;
Founded: 1837; Industry: Consumer goods;
Area served: Worldwide;
No. of Employees: 129,000 (2012);
Turnover/Revenue: $83 billion
CEO: Shantanu Khosla;
HR Head: Sonali Roychowdhury;
Subsidiary:NA ;
Website: http://www.pg.com/en_IN/

Considered the FMCG nursery, many a marketing wizard has gone through its training programme and fabulous work environment and come out smelling roses. A prestigious  Day recruiter in the early 90s, P&G lost a little sheen during the IT boom years and its rigour and opportunities only came up again for consideration in recent years. The company's brand management function is much coveted and only Top level school products are considered for the position. The firm also looks at Tier 2 and 3 schools for Sales Officers positions. Training opportunities and potential to work in a global environment with opportunities to work in P&G Global are some of the attractive elements for freshers. On the review sites, P&G normally gets very high marks for flexibility in work culture, self-motivated teams and open and transparent work environment.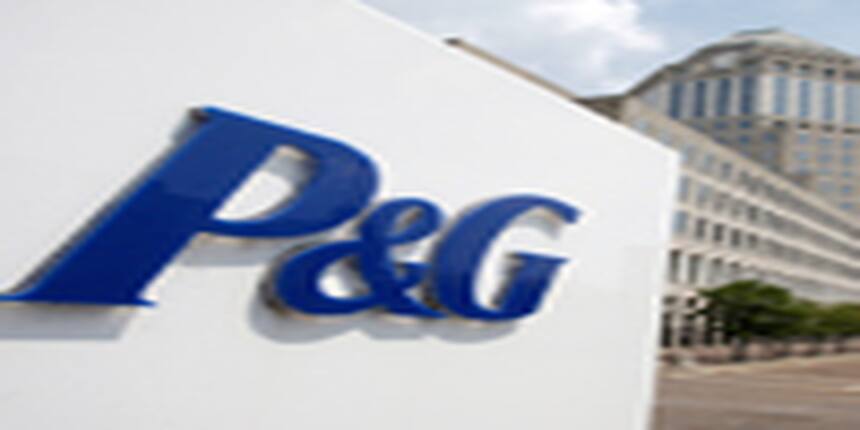 Designation Indicator

Level of B-Schools

Designation Type

Top

Sr. Consultant (SCM)

Tier 1

Management Associate

Tier 1

Management Trainee (SCM)

Tier 2

Territory Manager

Tier 2

Assistant Manager (Per. Prod.)

Tier 2

Area Sales Manager (Hygine)

Tier 2

Officer (Sales)

Tier 2

Officer (Retail)

Tier 2

Officer, Depot Operations